geez louise! According to fintel, only 20,000 s


Post# of 24444
Posted On: 10/13/2021 11:26:11 AM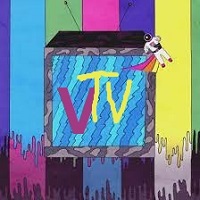 geez louise!
According to fintel, only 20,000 shares available to borrow now
Brokers probably hitting the phones now offering big rewards to borrow shares for a day
What's a short to do?
https://fintel.io/ss/us/verb
Maybe get a job?
I hear you can make a lot of dough selling Verb. Nice to see Verb on the list of some well know SaaS companies I recognize.
https://market.partnerstack.com/
Oh, back to shorts. Let's see...
If you shorted at $2 and the stock goes to $4, exactly how much do you make?
Now that would be something to laugh out loud about

(16)

(0)
Verb Technology Company, Inc (VERB) Stock Research Links



---
"Do your own DD and don't get your investment advice off of a message board"
You got a complaint?
Make it loud and clear...
File a SEC Complaint