Trading Summary - September 15. Most top OTC ma


Post# of 2191
Posted On: 09/15/2021 6:14:47 PM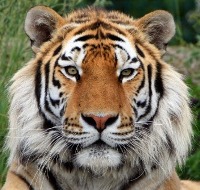 Trading Summary - September 15.

Most top OTC market traders were again maxed out elsewhere today - on $PSRU $SFLM $INQD $ENZC $INCC.

I didn't have time to observe $PRPM at all.

Overall, 13M shares were bought today - in the range .0005 > .0006.

Could get a surge up towards .0020 at any time.

Be ready for large buys in the 40M > 100M+ per second range again - as happened at the start of the recent run to .0017 - taking out all the .0007s.




(0)

(0)
ProTek Capital Inc. (PRPM) Stock Research Links



---
"Per Ardua Ad Astra" - "Through Adversity To The Stars"

A very apposite motto for those who trade successfully in the OTC market..

All posts are my opinion - trade at your own risk.