$SUIC Midas Touch Opens Its London Headquarters To


Post# of 6171
Posted On: 07/22/2021 9:13:23 AM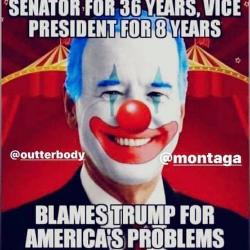 $SUIC Midas Touch Opens Its London Headquarters To Kick Off the MT Unified Procurement ™ Product Marketing Campaign and Promotional Activities Supporting Its MLM and Wholesale Club Teams and Partners in Europe.
SUIC Midas is opening its headquarters in London, U.K. to serve as the main liaison office for its multi-level marketing and wholesale club teams and partners for the implementation of its Expansion Programs in Europe as it launches the MT Unified Procurement ™ product and related services. All parties involved in these transactions can enjoy direct factory prices at deep discounts from twofold to five-fold rates.
The London office will contact and enter into negotiations with the top MLM firms in various parts of Europe to position the MT Unified Procurement ™ among leading MLM industry leaders. This collaboration is expected to add real value to SUIC Midas partners, merchants and customers in Asia and other parts of the world and will allow SUIC Midas to execute their multichannel campaigns more effectively by adopting the efficient systems of their partner MLM groups there.
This office will be responsible for the marketing programs to be deployed to the various European markets, including United Kingdom (68 million pop.), France (65 million pop.), Germany (84 million pop.), Italy (60 million pop.), the Netherlands (17 million pop.) and Sweden (10 million pop.).
To learn more about the SUIC Midas business forecast and their unique products, please click on the link:
https://drive.google.com/file/d/17GLXWv5T3d39...p=drivesdk

(0)

(0)
---