Nice find watt. It wasn't posted before. https:


Post# of 23789
Posted On: 07/20/2021 8:39:25 PM
Nice find watt. It wasn't posted before.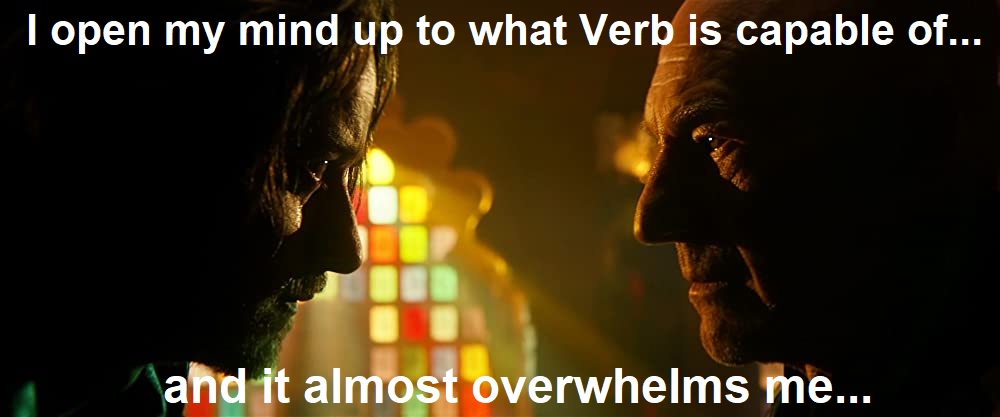 Verb short share ratio 31.53%
Me likely that
The YT Verb poster Andre Williams said in a video on Sunday, 'they' look for stocks shorted over 21%
giddyup!
Between institutions buying and meme'r jumping in, it's not easy being short I guess these days
Imagine if the latter ever looked into what they were buying/selling it might be overwhelming
Marketplace as posted on social media already has 1,229 followers. That is a lot for a beta site that hasn't been advertised.
Me likely that
U.S. Olympic Athlete, Will Claye jumped on using Verb
https://blog.verb.tech/entrepreneur-spotlight...will-claye
Me likely that
Hope he shares it with other Olympic Athletes
Even Timothy S has Verb on his watch list this week
I just checked and he's still a d-bag, so who cares

(16)

(0)
Verb Technology Company, Inc (VERB) Stock Research Links



---
"Do your own DD and don't get your investment advice off of a message board"
You got a complaint?
Make it loud and clear...
File a SEC Complaint