Gee huggy num nuts is spot on about inforcement ac


Post# of 6118
Posted On: 07/20/2021 2:57:42 PM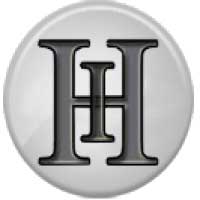 Gee huggy num nuts is spot on about inforcement action overdue, price manipulation is a no no. That ihub group has played this like a ragtime fiddle. Any positive info gets beat up. Every time we start moving forward that group starts in bashing the company, the CEO, past events from the former CEO.
Like I said before this was a hostile takeover Davis gave listermann the rope and listermann hung himself with it and he's out of the game but we still have legal bulshit that is still spilling over from the former CEO.
if all of us were to keep our shares up for sale above a dollar that would limit the market makers abilities to keep this stock down.

(0)

(0)
WorldFlix, Inc. (WRFX) Stock Research Links



---