$UNVC Big DD Here...Must See for all... The smo


Post# of 14741
Posted On: 06/11/2021 9:24:02 AM

$UNVC Big DD Here...Must See for all...
The smoking gun has been found.
For the past year or so we have been trying to figure out how Dr Dalton the CEO OF UNVC is going to uplist to Nasdaq without a reverse split and today we found out. Doc started and founded Health Resources Inc and will be bringing it under the UNIVEC Conglomerate company. This is ONE of Docs companies he is bringing under the UNIVEC Conglomerate Company. This information cost us 300.00. Below you will see the financials and valuation of HEALTH RESOURCES RX INC…
For those who want to doubt is Health Resources Rx apart of UNIVEC CONGLOMERATE INC?
YES IT IS DR DALTON THE CEO CLEARLY STATES IT IN THE VIDEO BELOW THE PICTURES...
The valuation of ONE OF HIS companies he will be rolling into his CONGLOMERATE IS 1.6 Billion. Thats not numbers of a penny stock. So clearly wont be a penny stock for long.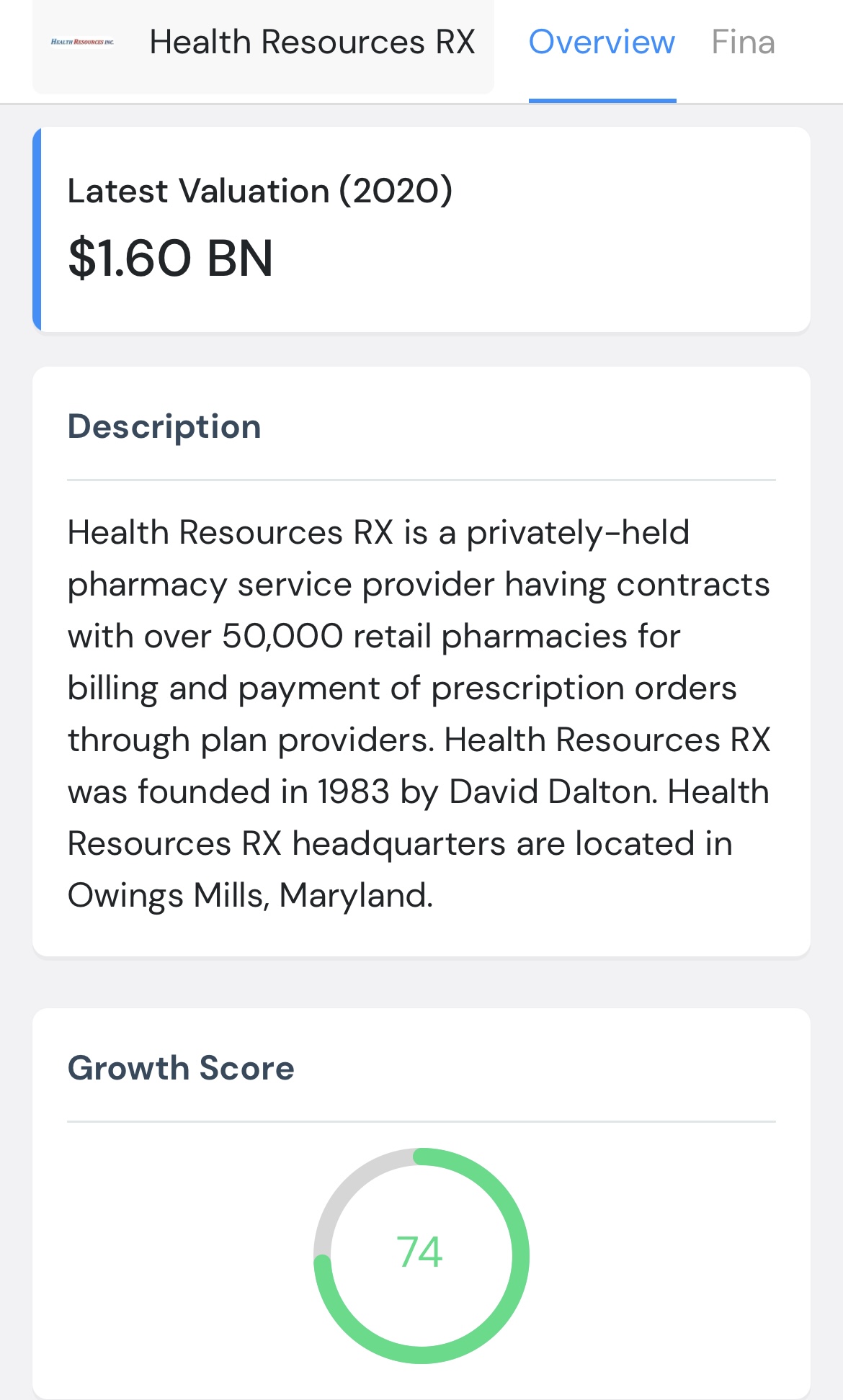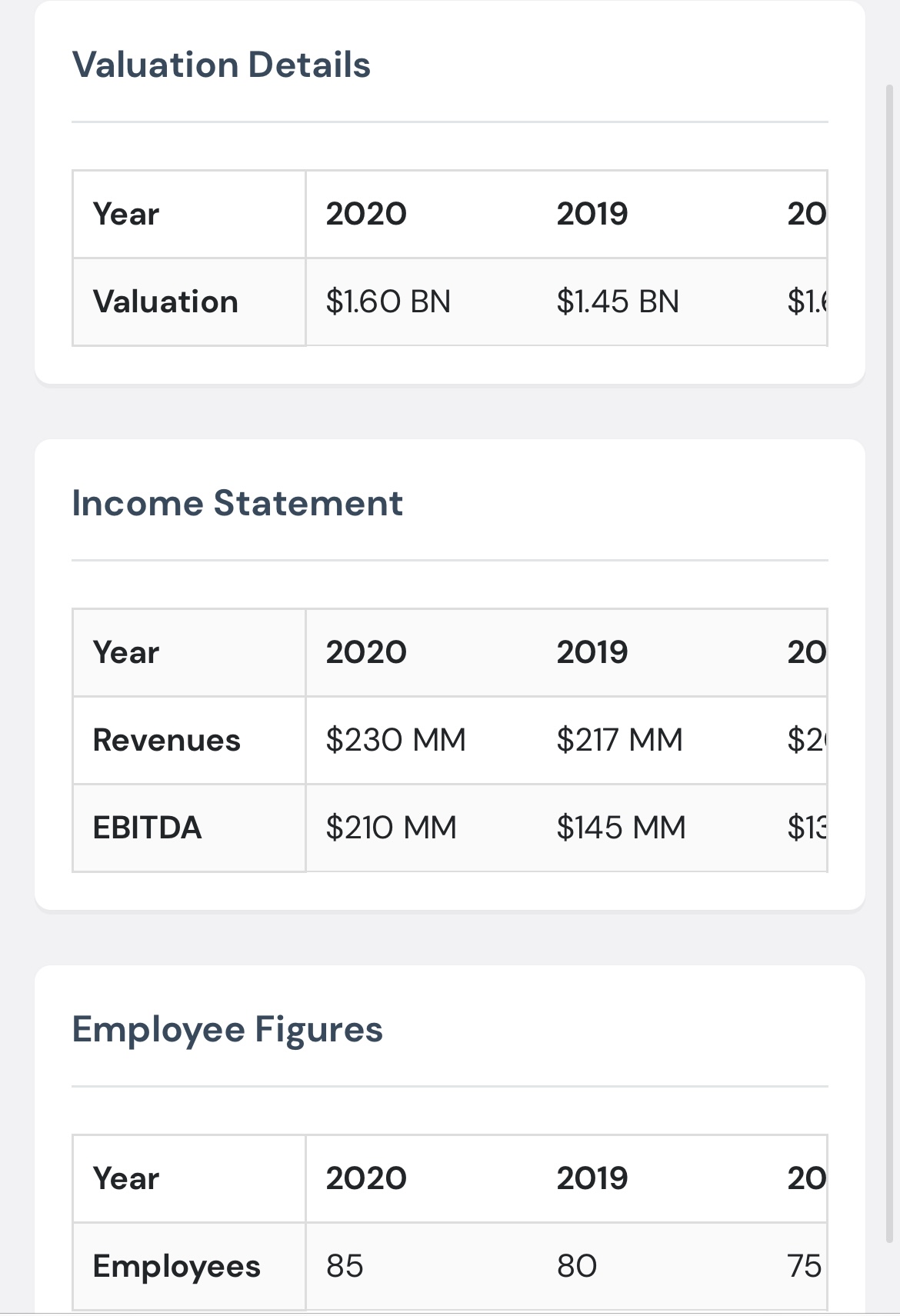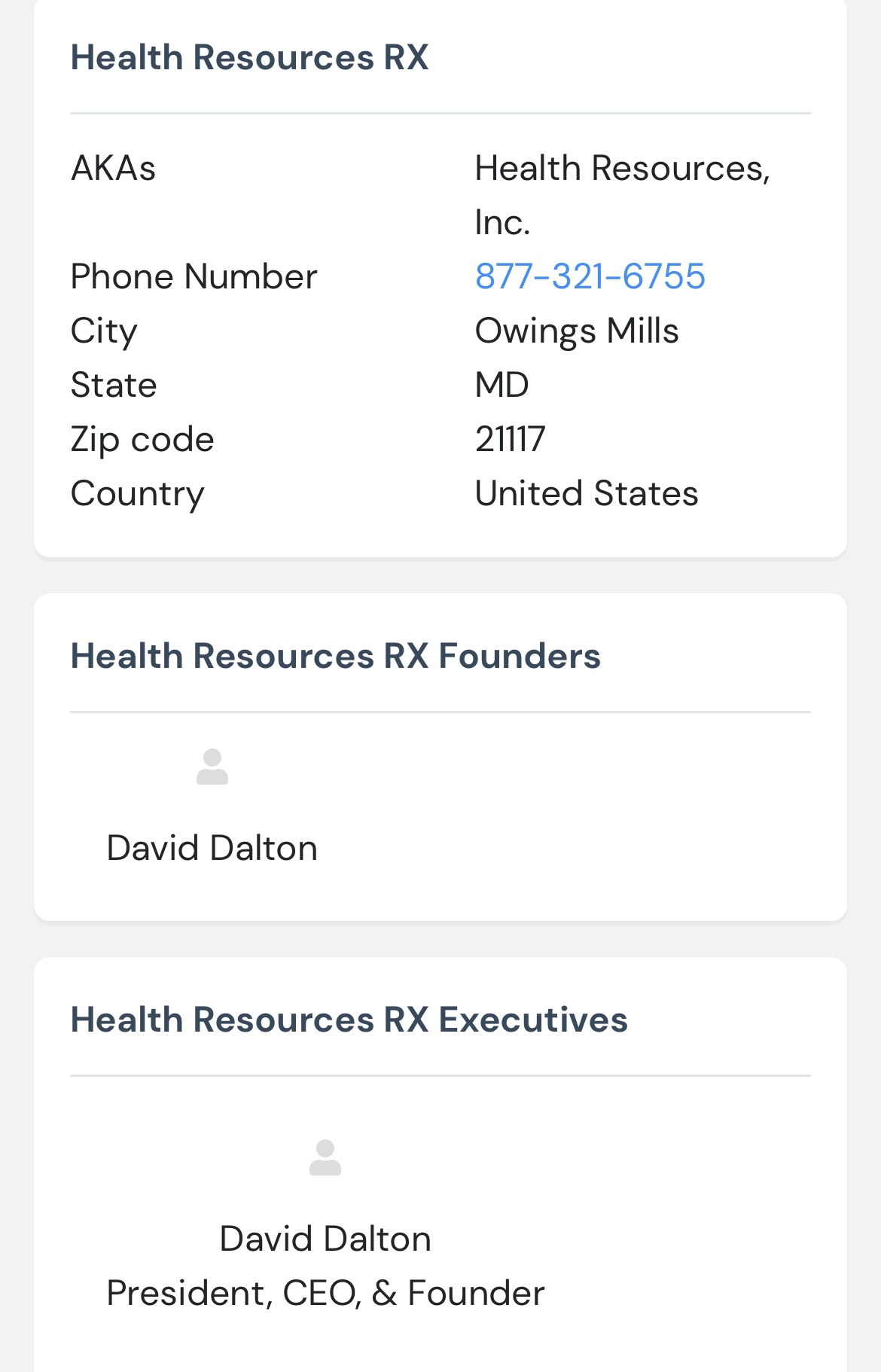 DR DALTON GAVE ME A COMMENT TO USE TOWARDS THIS POST...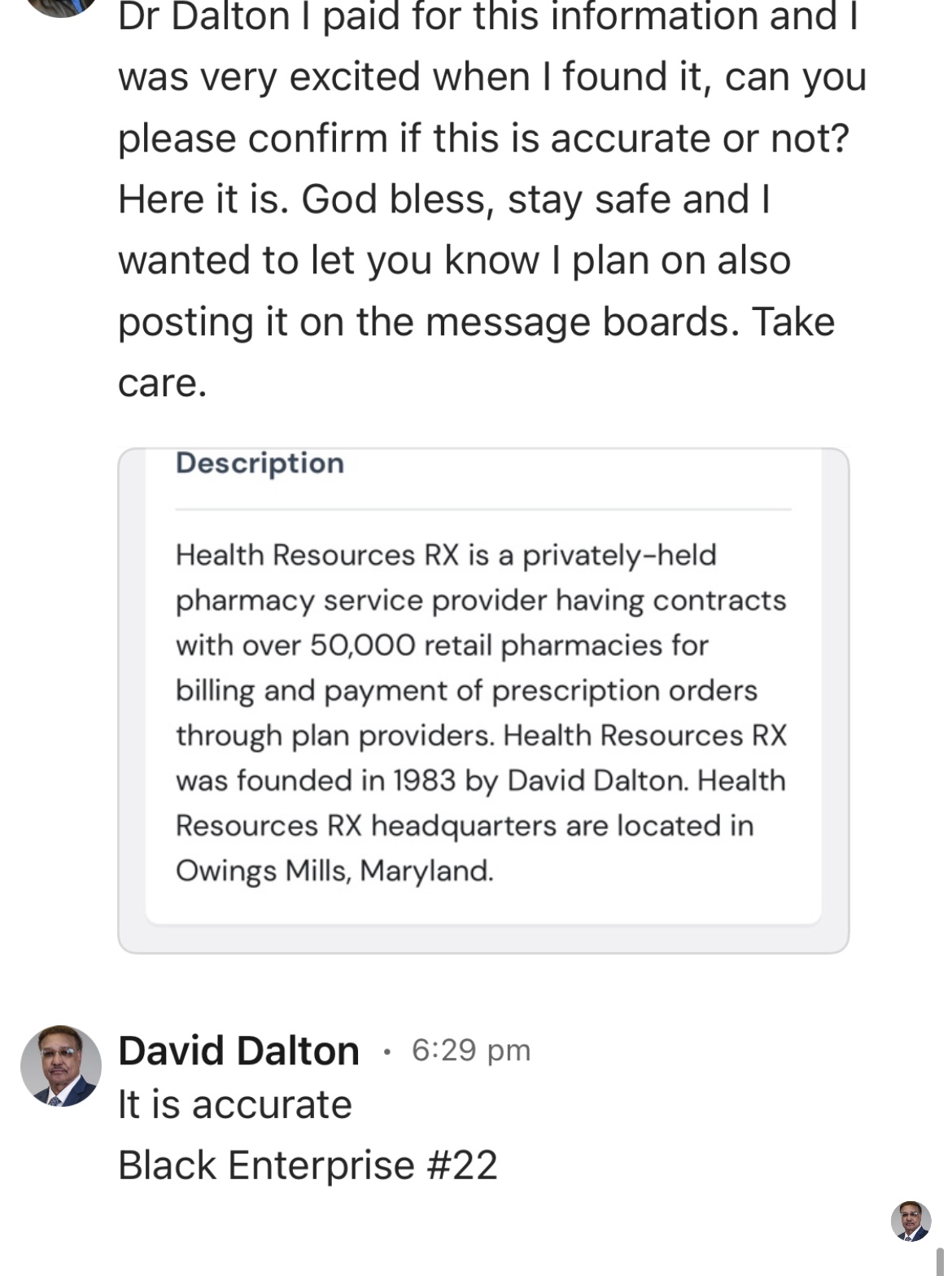 START AT 5:40 MARK AND ON..tons of good info about UNVC....
https://www.youtube.com/watch?v=YLose6Av8iQ&t=371s

(0)

(0)
---