Might be a long night... llAFZAwvK68 M


Post# of 23363
Posted On: 06/09/2021 9:30:47 PM

Might be a long night...
Microsoft called...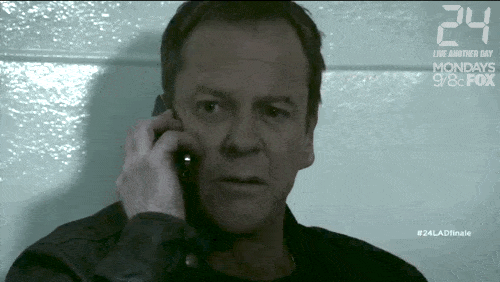 They didn't publish the add-on yet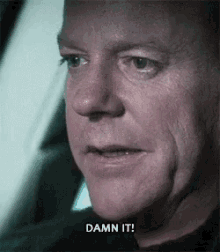 But Rory said it's available
It is available. I used it today
I was looking for a 24 video I could download and making it interactive for fun...
But they were too long...
In the meantime I have some great news...
It looks like Verb is on the Russel MicroCap index for the second year in a row
red, how do you know?
If only you would share some links...
Take a look at the preliminary deletions
https://www.ftserussell.com/resources/russell-reconstitution
One day Verb will be on that deletion list...
When they move up to the next list
Time to buckle up...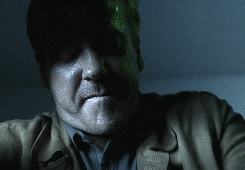 Summer of Verb
Got to go for now...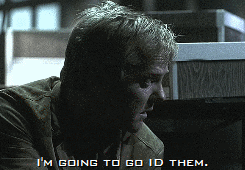 Don't start the dance party without me...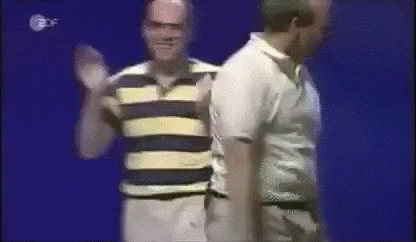 (18)

(0)
Verb Technology Company, Inc (VERB) Stock Research Links



---
"Do your own DD and don't get your investment advice off of a message board"
You got a complaint?
Make it loud and clear...
File a SEC Complaint