not related...but kinda if you notice how this sta


Post# of 45657
Posted On: 05/04/2021 8:54:34 AM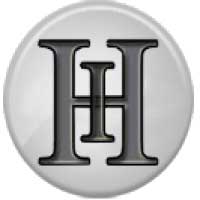 not related...but kinda if you notice how this started out.

"But Berkshire's second in command, Charlie Munger, let it slip over the weekend that the plan was for Abel to be the next CEO of the empire Buffett started when he bought shares in an Omaha, Nebraska-based textile mill in 1962, and made it the holding company for an investment conglomerate with nearly $900 billion US in assets today."

things that make you go hmmm..

(0)

(0)
Univec Conglomerate Inc (UNVC) Stock Research Links



---