StockCast | Premarket stock overview 5/4/2021 | St


Post# of 4159
Posted On: 05/04/2021 8:35:35 AM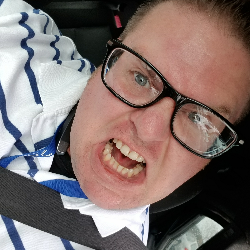 StockCast | Premarket stock overview 5/4/2021 | Stocks to Buy In May 2021 #PRPO
https://youtu.be/wqigcxW0K1I
If you're interested in taking your trading further, look into our Transparent Traders Blackbox system. We've developed our stock trading algorithms that focus on swing trading for people with busy lives. We also offer the Benzinga Squawk Box and Benzinga News also. Subscribe and click the bell notification to be alerted for when we go line for our StockCast premarket show. As the stock market opens, we will walk you through with a premarket prep for what stocks to trade. We focus on everything from penny stocks to large-cap stocks. Be sure to tune in for our weekly stock watchlist as well. Let us walk you through day trading strategies, and swing trading strategies for beginners. We will be more than happy to show you how to trade stocks and teach you what makes us successful stock traders. We will find the best stocks to watch/trade in 2021.

(0)

(0)
---
Looking for a 100% ZERO Commission or Contract Fee's Broker for Options, Shares, ETF's, and MORE?
Sign Up, Have Your Account approved, and deposit at least $1 and you will receive 2 FREE Stocks for the next 3 Days.
http://webulloptionstrading.com