$FTXP Foothills Exploration forms new subsidiary t


Post# of 27428
Posted On: 05/04/2021 7:49:29 AM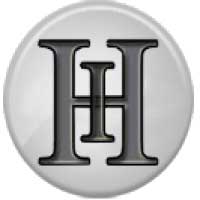 $FTXP Foothills Exploration forms new subsidiary to participate in global energy transformation
Mar. 30, 2021 2:37 PM ETFoothills Exploration, Inc. (FTXP)By: Khyathi Dalal, SA News Editor
Foothills Exploration (OTCPK:FTXP +30.8%), including its direct and indirect subsidiaries, announced the formation of a new subsidiary, New Energy Ventures for participating in the transformation of the energy sector.
With focus on power generation and oil field clean-tech applications, New Energy Ventures' mission involves partnering with entrepreneurial and talented management teams for developing different technologies for a sustainable and energy efficient low carbon future.
Currently, the company is working on a strategic plan to exploit its Wind River Basin project in Fremont County, Wyoming; plans to actively pursue other natural gas projects.
https://seekingalpha.com/news/3677736-foothil...m=referral
$FTXP

(0)

(0)
---