Consider this.... If dentists make all their mone


Post# of 63446
Posted On: 05/02/2021 12:44:48 PM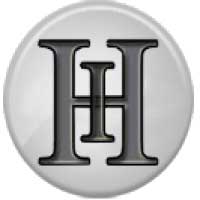 Consider this....
If dentists make all their money from bad teeth why should we use toothpaste that 8 out of 10 dentists recommend.

Investors Needed
For a new line of fake vegetables made of Meat.

It's strange that people are celebrating Kamala
Harris obtaining such a high position in government.
Did they forget that Monica Lewinski was directly under Bill Clinton?

Singing in the shower is all fun and games until
you get shampoo in your mouth.
Then it becomes a soap opera.

(0)

(0)
---