Times are changing 1. You buy a computer and a


Post# of 62114
Posted On: 04/08/2021 5:59:48 PM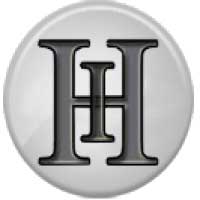 Times are changing

1. You buy a computer and a week later it is out of date and now sells for half the price you paid.

2. The concept of using real money, instead of credit or debit, to make a purchase is foreign to you.

3. Cleaning up the dining room means getting the fast food bags out of the back seat of your car.

4. You consider second-day air delivery painfully slow.

5. Your dining room table is now your flat filing cabinet.

6. The CEO of IKEA was just elected president in Sweden. He should have his cabinet together by the end of the week.

h/t getmoreshares

6.


(0)

(0)
---