#NeuroRx $RLFTF $BRPA #TheMath GENEVA, Switz


Post# of 425
Posted On: 04/08/2021 10:48:15 AM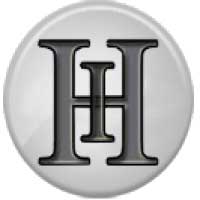 #NeuroRx $RLFTF $BRPA #TheMath
GENEVA, Switzerland and RADNOR, Pa. , Sept. 21, 2020 /PRNewswire/ --
RELIEF THERAPEUTICS Holding SA (SIX: RLF, OTCQB: RLFTF) Relief Therapeutics and NeuroRx, Inc. today announced the completion of their partnership agreement for the commercialization of RLF-100™(Aviptadil)
(Zyesami ) worldwide.
The two organizations have agreed to share all profits from sales of RLF-100 for all indications related to COVID-19 and potentially other respiratory indications on a global basis.
They have agreed that NeuroRx will lead commercialization in the United States , Canada , and Israel , while Relief will lead commercialization in Europe and the rest of the world.
Profits from sales will be allocated to Relief and NeuroRx on a 50/50 basis in the U.S., Canada and Israel , 85/15 (in favor of Relief) in Europe , and 80/20 (in favor of Relief) in all other territories.
https://www.prnewswire.com/news-releases/reli...34379.html

(0)

(0)
Mondobiotech Holding AG Basel (RLFTF) Stock Research Links



---
$MJ