$FTXP The global energy transition is a transforma


Post# of 70936
Posted On: 04/07/2021 8:58:31 AM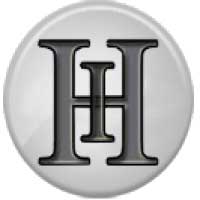 $FTXP The global energy transition is a transformation of the global energy sector from fossil-based to zero-carbon, or renewable energy sources, by the second half of this century.

This global push to transition into renewable energy sources was outlined in the 2015 Paris agreement for keeping the rise in average global temperatures well below two degrees Celsius (2oC) during the present century, compared to pre-industrial levels.

The International Renewable Energy Agency (IRENA) estimates energy-related CO2 emissions would have to decline 70% by 2050, compared to current levels, to meet climate goals.



(0)

(0)
---