Speculation: I am also intrigued by the word pe


Post# of 68900
Posted On: 02/23/2021 1:23:51 PM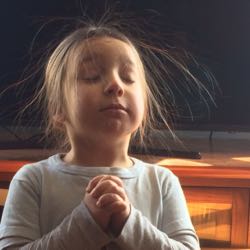 Speculation:

I am also intrigued by the word pending here: "Further, a grant application for federally-funded research is pending".

My guess is more funding may be contingent upon successfully partnering with a larger firm. I do think governments would be more inclined to offer grants to large established pharmas, rather than small. This may all be coming together.

1) trial(s) started, 2) preliminary results seen, 3) grant submitted, 4) partnership negotiations coming to a head....

leading to:
1) partnership announcement, 2) expanded/additional trials, 3) grant funding for a) other strains, b) more preclinical testing, c) other biological threats.

(4)

(0)
Innovation Pharmaceuticals Inc (IPIX) Stock Research Links



---