You would think posters here were smart enough to


Post# of 58268
Posted On: 01/14/2021 9:09:44 AM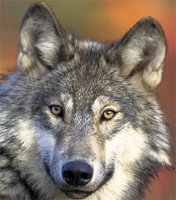 You would think posters here were smart enough to realize that both Polictical parties are at fault but I guess if your wife won't let you win an argument nor give you a little dab so you post here and screw up this message thread......see! I don't...............

I'm getting some so why take it out on our precious message thread.
"We" are headed to Publix to re-due our master cataloged document on what isle various food items are. Our Publix just change several isle again. I talked to the store manager and he said they are finally done reorganizing the store.
Later............

(0)

(0)
---