$ZAAG is pleased to announce the successful comple


Post# of 17424
Posted On: 01/13/2021 11:27:01 AM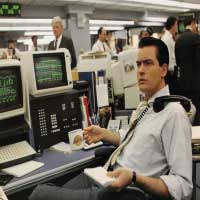 $ZAAG is pleased to announce the successful completion of its first pilot business venture with the Nosim's Group of the Samson Cree Nation in Central Alberta, Canada. Samson Cree Nation administers a land area of 50 square miles with a population of approximately 3500 residents.

Econic supplies and operates indoor farming modules to grow and extract cannabis products for domestic and export markets. This first $100,000 project, totally funded by Econic, was installed and commissioned at Samson on September 15, 2020.

The first harvest at this installation is planned for the end of January with expected revenue of $100,000 from the crop. Because of the success achieved, final discussions are underway to quadruple the number of grow pods at Samson in the short term with expectation for future expansion to 100 grow pods.


(0)

(0)
---