$SMME In light of the payments and credit card ind


Post# of 5883
Posted On: 01/12/2021 8:16:16 AM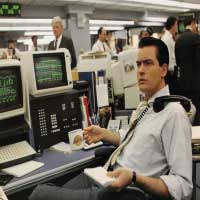 $SMME In light of the payments and credit card industry move into adopting crypto currency technology to facilitate payments, SmartMetric has now moved forward its planned release of its crypto key storage technology for use with credit and debit cards.

"For a number of years we have been working on an engineered solution to bring together the power of biometric card based security, large scale encrypted memory incorporated into an existing credit and debit card format," said today SmartMetric's President & CEO, Chaya Hendrick.

Now that one of the major payment cards networks has announced its move into Government approved stable crypto, SmartMetric is now able to offer a card platform that has embedded inside the card a biometric fingerprint scanner for validating the card user and automatically giving the validated user access to the encrypted crypto keys stored inside the new SmartMetric Crypto Payments Card.


(0)

(0)
---