The OTC Markets Notice are clear if you do your du


Post# of 5628
Posted On: 11/20/2020 11:24:47 PM
The OTC Markets Notice are clear if you
do your due diligence
instead of
whining
on stock boards. The Company is litigating with Brad as he left them broke and abandoned. Full Stop !!! It isn't hard to research these companies if you use Google.
It my guess that WRFX is in an induced coma until the lawsuit between Paranotek and Brad and his former Board of Directors, lawyer and CPA has had their day in court. Based on what I can see in the OTC Market's statement, I would not expect a settlement to ever happen. Reading the mounds of lawsuit is revealing for sure. World Class Gun Slinging Hacker verses Felony Molester & Hollywood Producer.
Case: 19STCV37275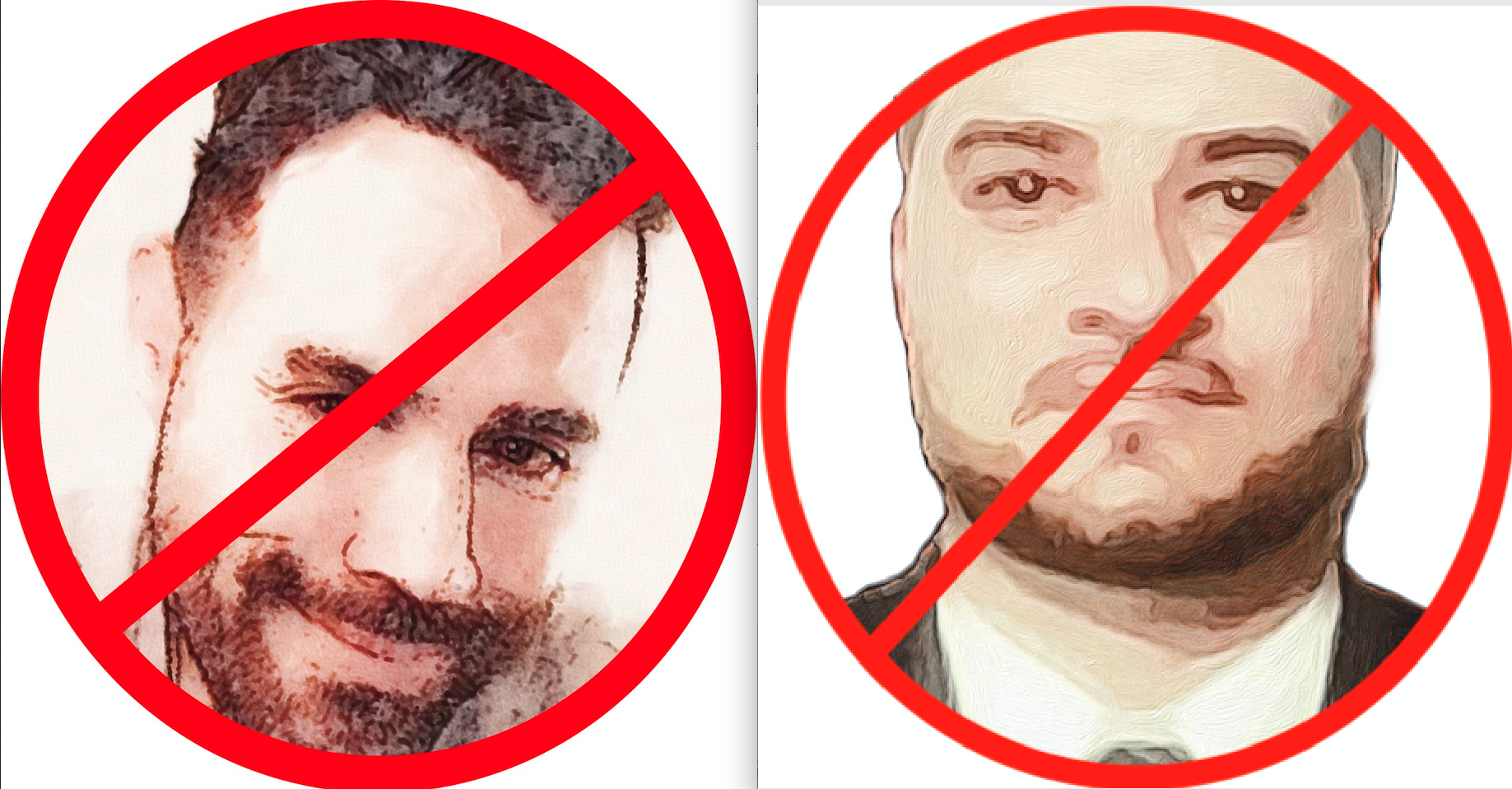 HollyFan and Zabroski are just the
usual pinky bashers
sharing a crying towel. I expect nothing but crickets until the jury renders a verdict -- GUILTY.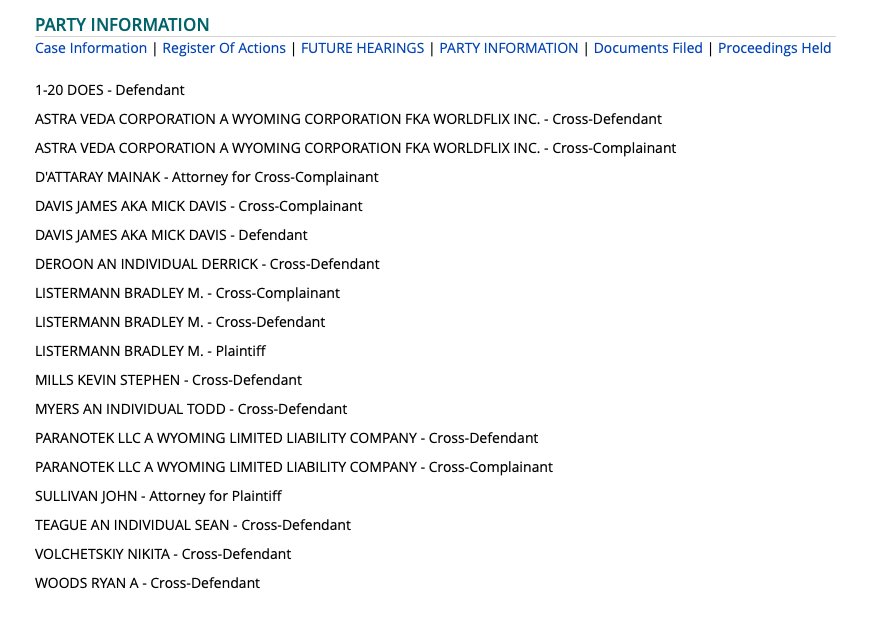 (1)

(0)
WorldFlix, Inc. (WRFX) Stock Research Links



---