If you could read my mind, nips What a tale my


Post# of 21646
Posted On: 10/15/2020 2:23:54 AM

If you could read my mind, nips
What a tale my thoughts could tell...
Just like an old time redflix?
About a ghost from a wishing well
In a castle dark or
a fortress strong
With chains upon my feet
You know that ghost is me
And I will never be set free
As long as I'm a ghost, you can see
Levels, levels
Buckle up raging nips...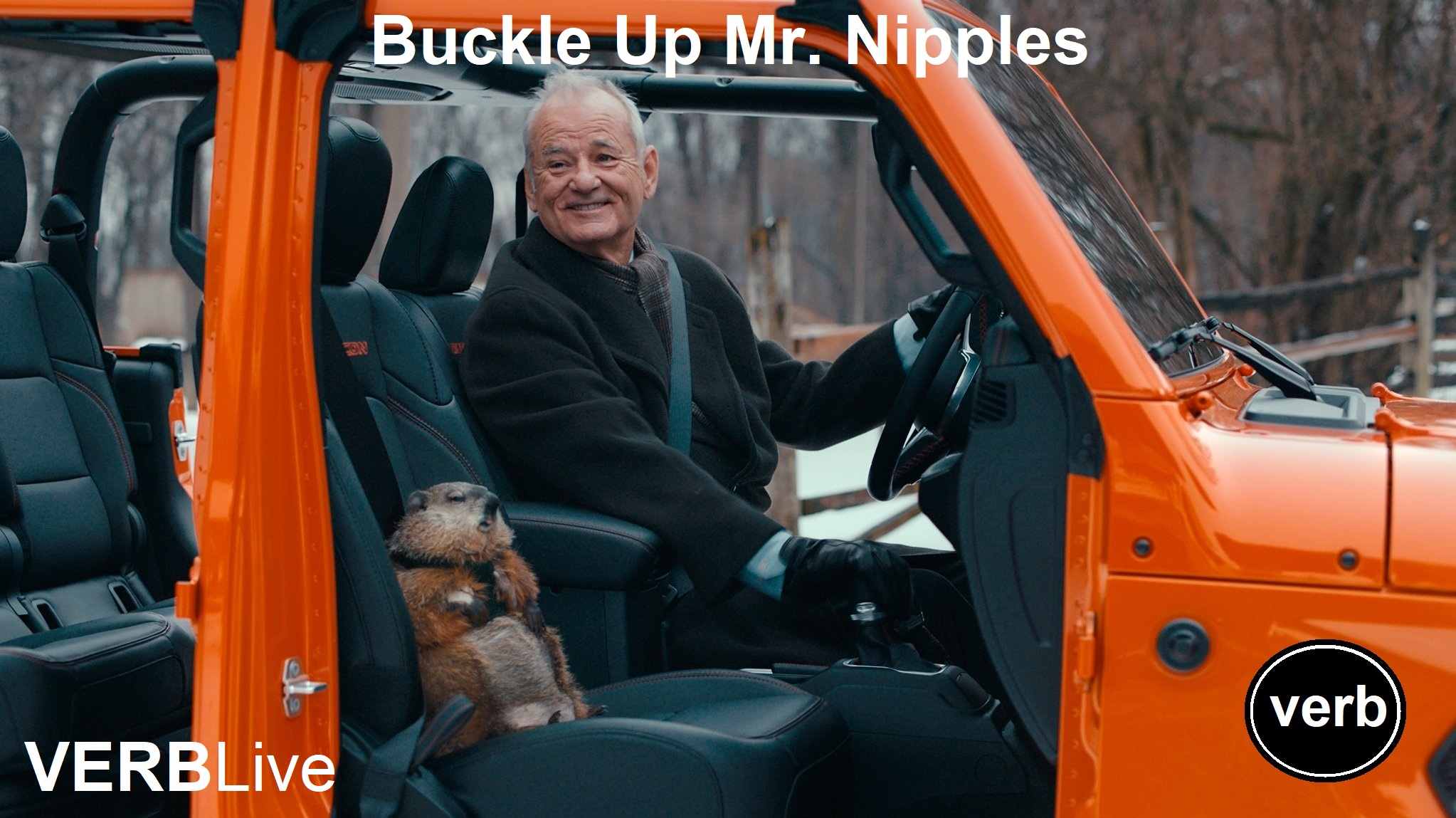 iHang has raised the bar from what I've seen over the last 20 years
Anyone remember the message board ragingnips?
Anyone remember the message board ragingbull?
What happened to those boards?
Really, why did they disappear?
Enter number two, a movie queen to play the scene
Of bringing all the good things out in me
One day 'da board' and the next day poof!
Anyone remember iLie?
What happened to that board?
Really, why is it disappearing?
I don't know where we went wrong
But the feeling's gone
And I just can't get it back...
Oopsie, here I go foreshadowing again
Somethings you don't know, but should...
Since some of you invest hours, there...
"InvestorsHub.com, Inc. is an independently operated, USA-based subsidiary of ADVFN PLC. ADVFN is based in the United Kingdom and trades on the London Stock Exchange as AFN."
Wait for it...
red, are you setting up a punchline again?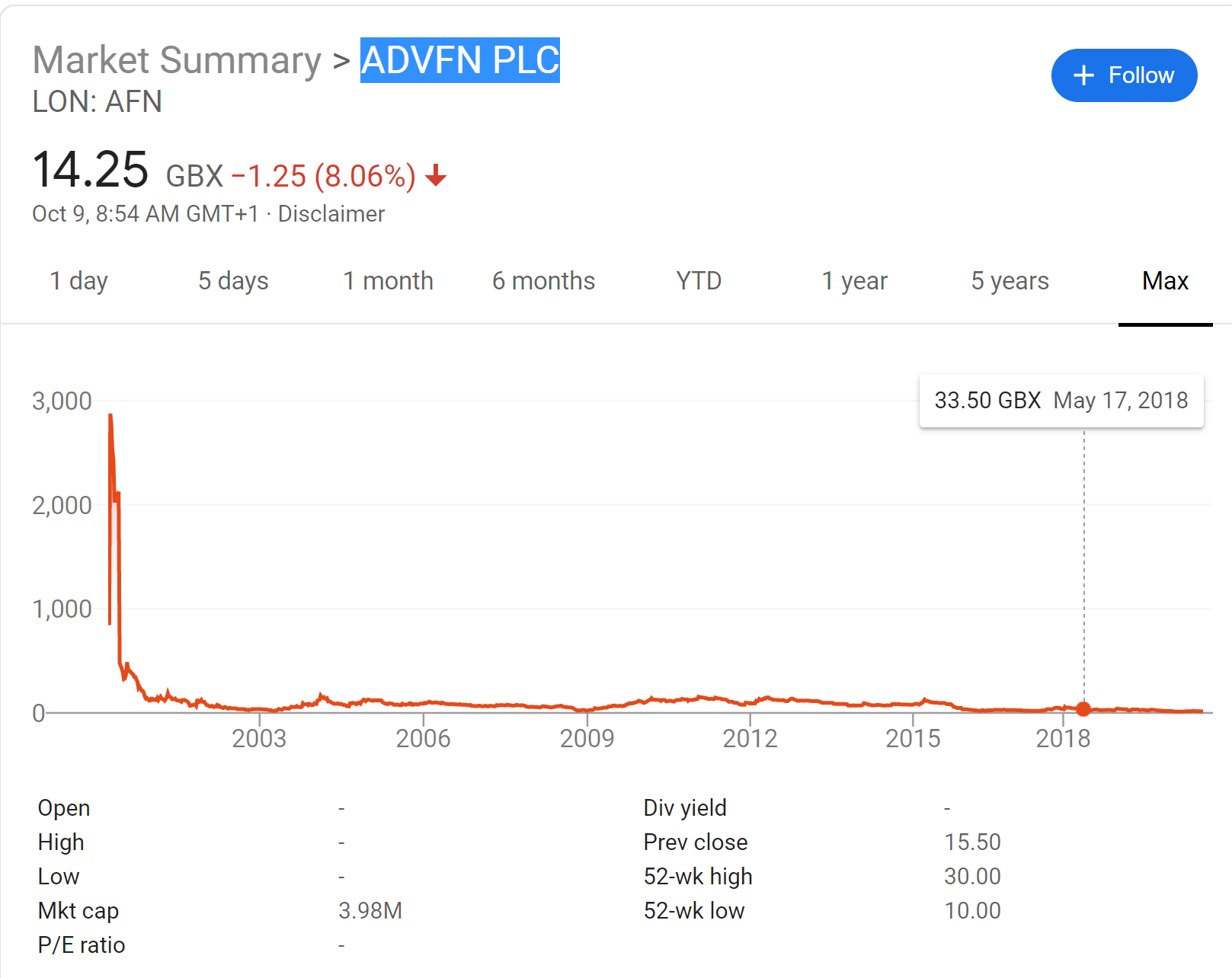 hands up if you really knew that?
The stock tanked years ago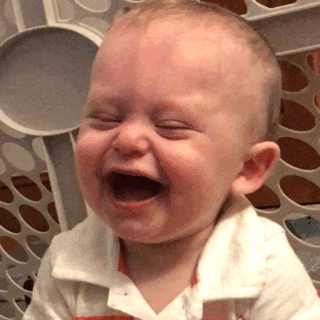 Let's say, 'roughly', pun intended, 17 years ago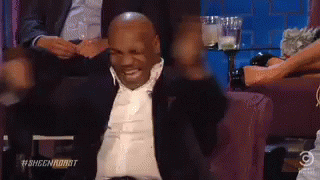 Pot calling all OTC stocks black, eh?
What if you were an investor in iLie
I bet you are an angry bird
When is the last time they posted a 10K?
Let me sip on my Homebrew and think about it...
Getting hungry and need to Nibble on something
This is child's play
They know it
I know it
Now you know it
OTC class action coming
jobynimble, TenKay, Homebrew will be called for depositions when that happens
Man I have some good shit to tell when I get called...
Let's summaries
Their stock is in the crapper
Their iLie's CEO went to jail
You have jobynimble, TenKay, Homebrew as head honchos
You gotstah ask yourself one question...
Who post 30K times on a message board unless you are a fired stock advisor and thrown out of the workforce with some litigation?
Who has time to post that much?
Hey, that is 10x more than I post so if you are sick of me, imagine 10x more redflix or 10Kflix
There are gray beard prisoners, I mean grandfathered
Geez, who do I know that has been posted since 2001 when the stock tanked
https://twitter.com/redspeed12/status/1309678193809543174
As you learn each of their names I would encourage you to contact the SEC and report their behavior if you see corruption
Here's the funny part
People report me. I like that. I like it alot as it's another call I get to speak about them.
As probably the only investor that I ever ran into, I have talked to the SEC and their number one question isn't about the company but it's about you giving them names of...
Guess who
You know why?
Be-cause they have to jump through more hoops to get them from messageboards
They can do it, but easier to get them from a phone call
But some how in this day an age +95% of investors are OK with being silent
Some are OK with it, huh?
really?
Seriously you sit'n on your invested hands?
While shady people post 24x7 to rob from you?
Their core ad base, is based on the OTC so they don't like me saying I'm going to take down the whole jelly house down
Maybe a difference of perspective as in the end, there can only be one clean board so why not iHang, eh?
Hey, that doesn't go well with the vocal majority that rule the OTC as most true investors sit on their hands, letting 'them' control your investment
David did something game changing you don't realize
No, not interactive videos yet
He allows you, the viewer to
vote
He didn't have to...
It never was done before
Came at a big risk to him
I bet he doesn't have the BIG bucks of ADFVN that raised
Oh snap!
I can't find anything they raised so that must mean they raised $0
What is their debt?
What is their burn rate?
How do they stay afloat?
I have some 'concerns'
Is there a mb on iLie we can discuss the concerns of iLie?
Back to iHang
He gave you the power to vote
What I see is on this board...
Less then 10% and most days 5% do
What a world this would be if 10% of the people voted
It's the same people as well on each post
On other boards far less
red, you got a problem with that?
yeah..
it wasn't just a stock
it wasn't just a car
it wasn't just a dog
It was just your apathy
The irony is, the 95% that never say anything boo must be good with whatever outcome as the 20% surely try to steal your hard earned investment
More of what you don't know
When you post in iLie or other places they place...
To put a technical word into English...
Sentinels that track you
If you like that, then you'll love this...
Me, I don't need 400+ sentinels tracking what I do on the internet
How do I know?
It's in their agreements
Bet you didn't know
The real money for them is in letting everyone track you
Not from the ads you see but what you don't see
You think they are the only one?
Check out facebook
This is why Verblive that doesn't have that nonsense is what enterprise companies want
got it red, anything else?
yeah, there is one more thing
Something you don't know
For every thumbs you do on a post here, there is an exponential view ratio
I figured out the algorithm a long time ago which is why I am ghosted
That and the tiny goal of taking down 'da house'
Along with this that and the other thing
But you are not!
You want to prove my point?
Next good post, let every investor hiding in the forest come out and thumbs up a post and see what happens....
You won't come near to the 100K views, but you will make a dent

(17)

(0)
Verb Technology Company, Inc (VERB) Stock Research Links



---
"Do your own DD and don't get your investment advice off of a message board"
You got a complaint?
Make it loud and clear...
File a SEC Complaint