LXRP Billion Dollar Opportunity; Agreement with Al


Post# of 61881
Posted On: 09/14/2020 6:14:39 PM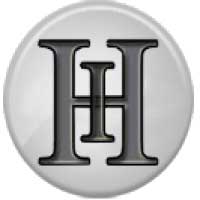 LXRP Billion Dollar Opportunity; Agreement with Altria (US nr 1 Tobacco company) and now a new one with BAT (international/non-US), Lexaria is in position for a major milestone; the Non-Smoking Nicotine market.
With a setup of the 2 giant companies, Lexaria will very soon go from a minor stock, to a accepted player on Wall Street (see new Investor Relation deal) - despite difficult capital markets, Lexaria has now reached the turning point!
26% insider ownership will start pay off big time... now I guess we will have a short time window with a cheap stock. Though how long? With Uplisting coming up, revenue increasing, a big portfolio of international patents and active collaboration with Fortune 500 companies - Lexarias future looks very bright.
Today trades on 0,27 - any guess from you, what`s it worth 31 of december?
My prediction is it will be above 100% value gain, being conservative
https://www.marketwatch.com/press-release/lex...2020-09-14
As always, do your own DD, this is only my opinion. Have a nice day guys.
https://www.lexariabioscience.com/

(1)

(0)
---