ALL EYES ON THIS.. https://thecannabisstock.com/20


Post# of 85536
Posted On: 08/02/2020 4:01:51 AM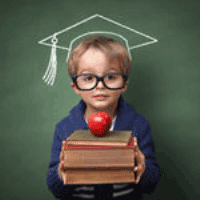 ALL EYES ON THIS..
https://thecannabisstock.com/2020/07/30/the-r...right-now/
PLEASE OPEN AND SCROLL
TARGET MULTI DOLLARS
GO LOOK 1 YR CHART OF CYDY WITH 3 TIME THE SS AND ONLY PHASE 2... 5-10 BUCKS!
R V V T F .30 19-30 FRIDAY WOULD HAVE BEEN MORE BUT PR FRIDAY LEFT OUT TICKER RVVTF IT SAID CANADA RVV.
TARGET MULTI DOLLARS...
PS... RVVTF WAS FAST TRACKED TO PHASE 3 BY FDA....HMMMmmmm!

(0)

(0)
---