$RBII:A VERY UNIQUE TIME IN HISTORY-OPPORTUNITY>>


Post# of 60235
Posted On: 08/01/2020 9:12:42 PM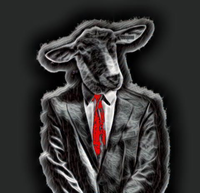 $RBII:A VERY UNIQUE TIME IN HISTORY-OPPORTUNITY>> #COVID19 SANITIZER--DISINFECTANT AND MORE..
Rising Biosciences website:
https://www.risingbiosciences.org/
ON TWITTER:
https://twitter.com/RisingBioscien1
OXI-THYME HOMEPAGE:
https://oxithyme.com/

OXI THYME

(The Oxi Thyme Sanitizing system is a wholly-owned subsidiary of Rising Biosciences Inc!)


The most affordable Residential, Commercial, and Auto Disinfecting and Sanitizing System. It's the next generation of safe and effective, No Touch Treatment that is sweeping the nation.


https://oxithyme.com/#

THEY HAVE 13 AFFILIATES IN 8 STATES NOW WITH OXI-THYME™ AND GROWING RAPIDLY
https://oxi-thyme.com/affiliates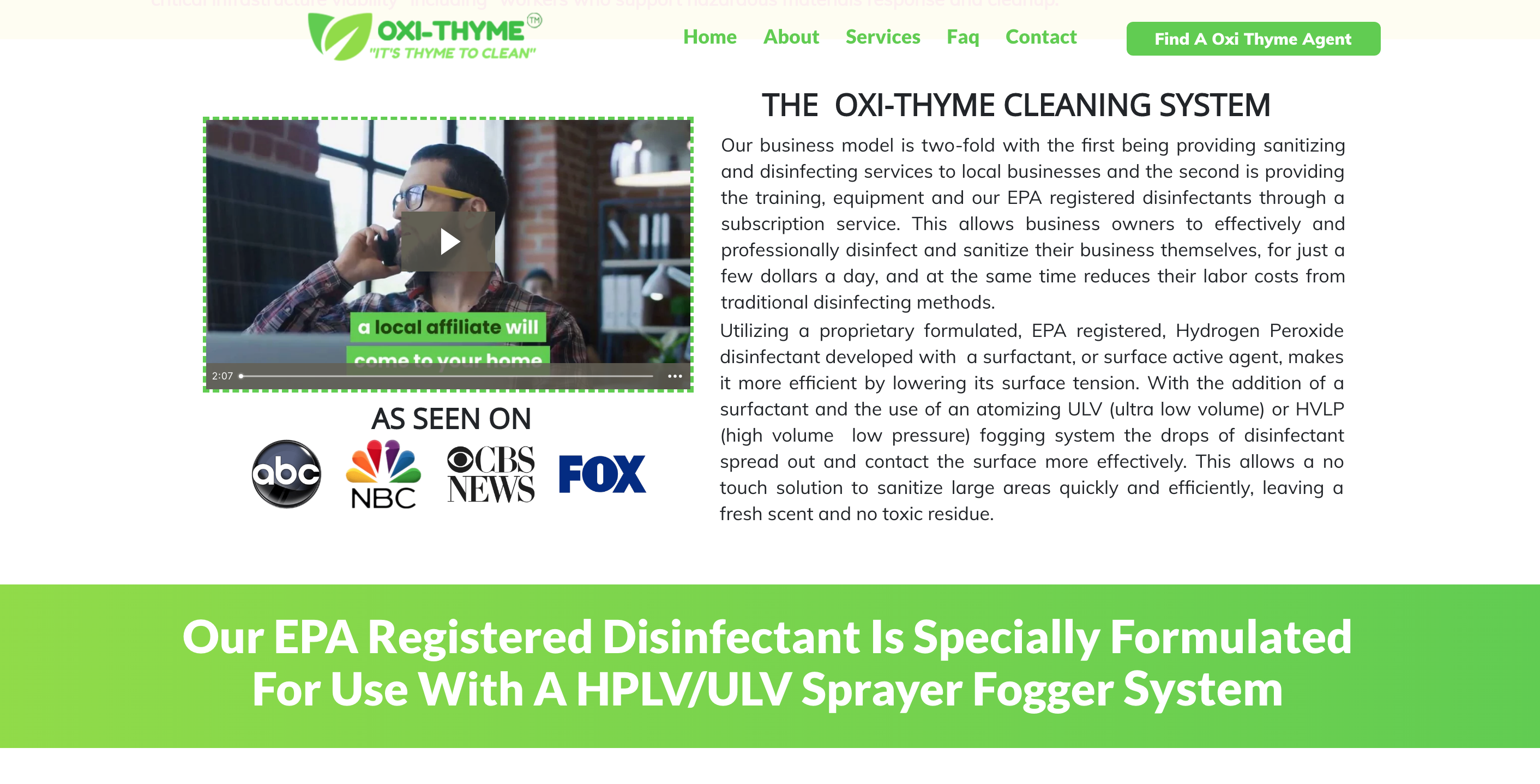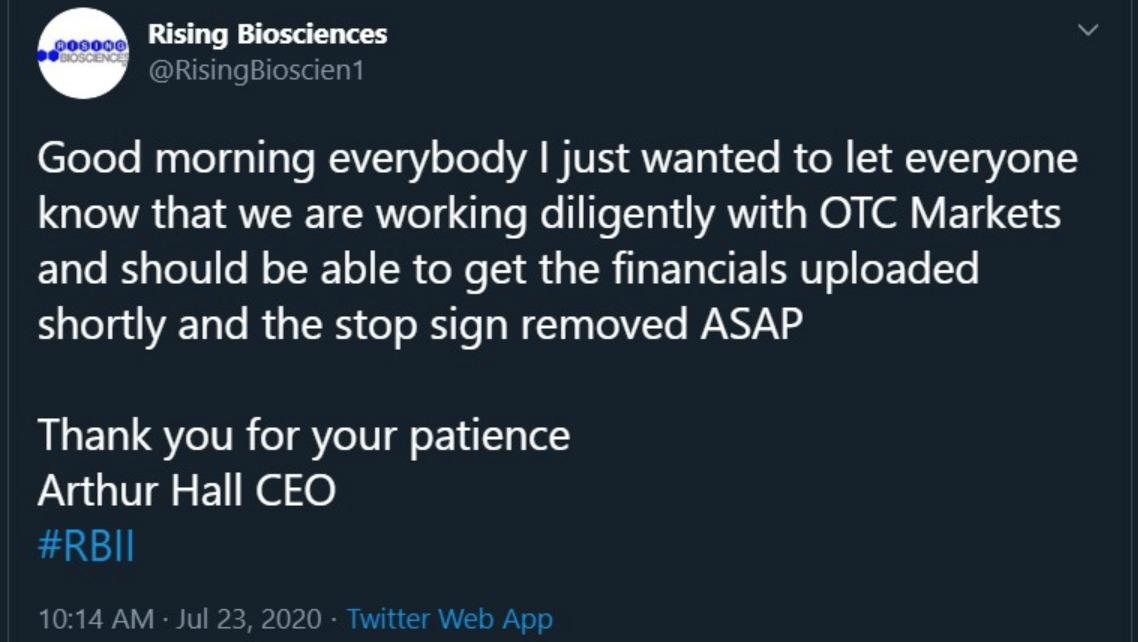 EXPECT FILINGS AND UPDATES----GETTING CURRENT ON OTCMARKETS--FEE PAID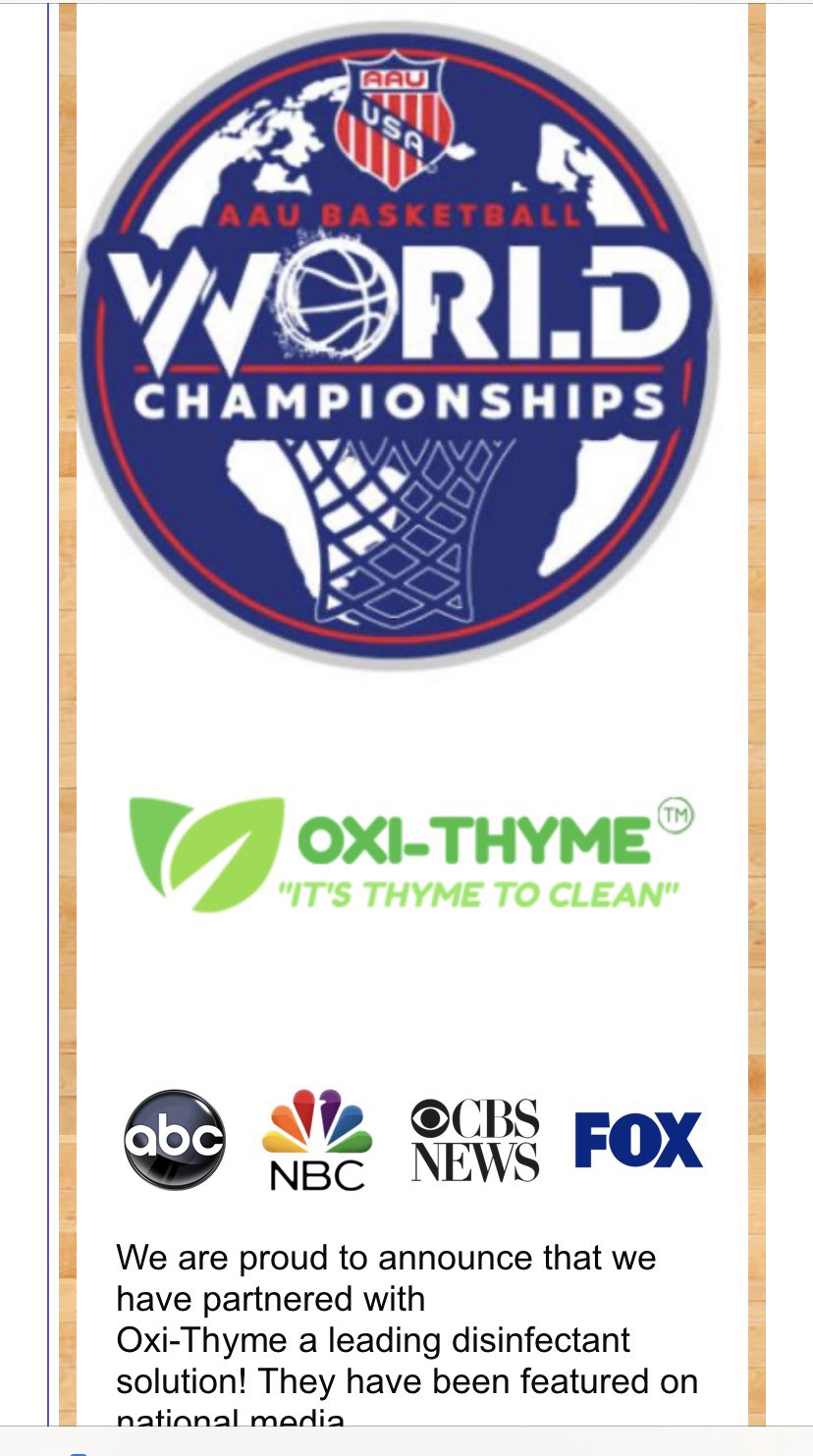 $RBII:DISINFECTION HEADLINES ARE EVERYWHERE--IF YOU WANT TO DO ANY BUSINESS--DISINFECT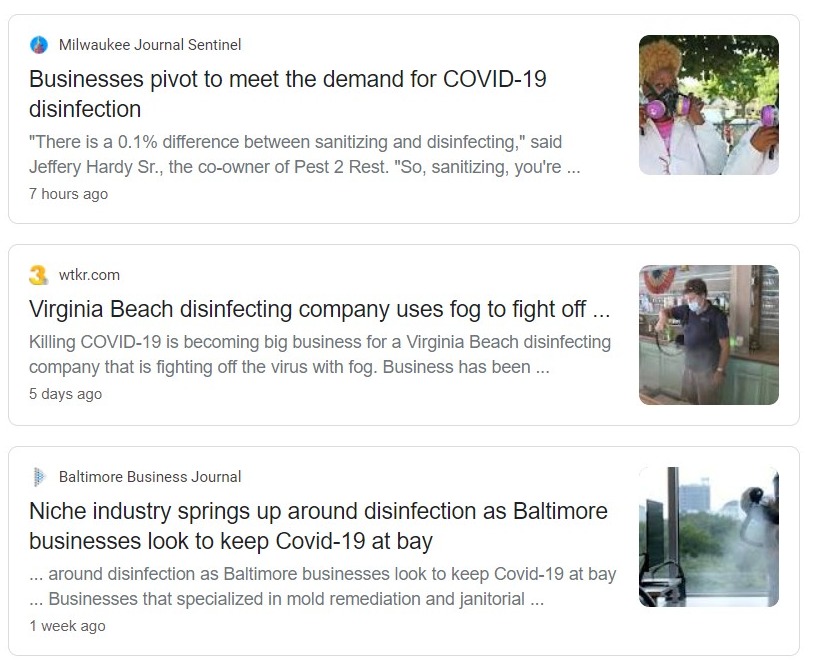 Disinfection Companies in High Demand During COVID-19
MANY BUSINESSES WILL WANT TO REGAIN CUSTOMER CONFIDENCE !!! RE-ESTABLISH BUSINESS!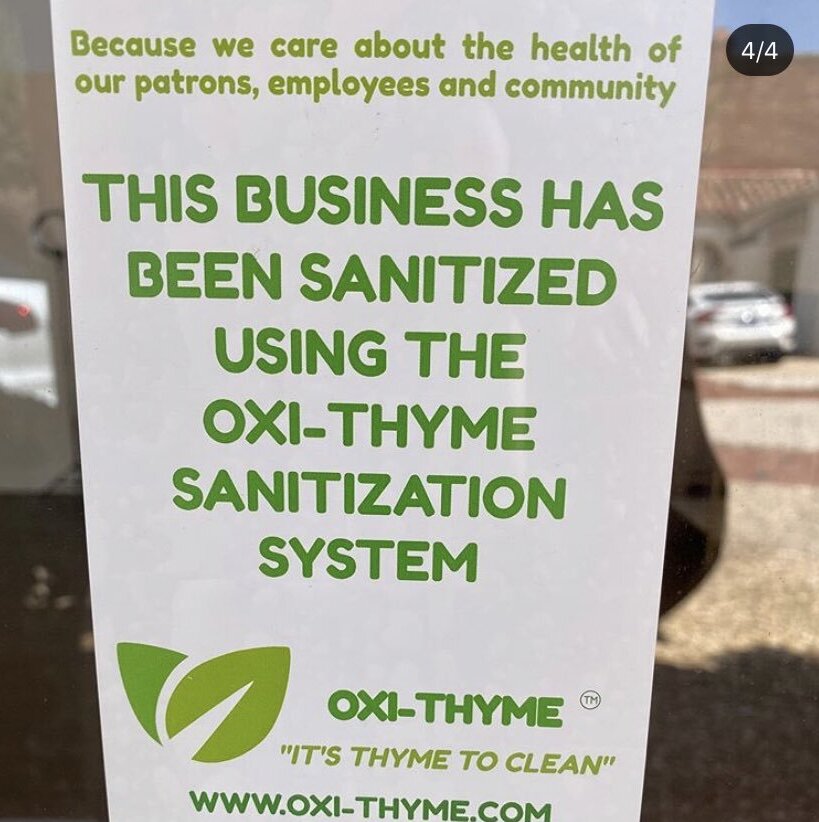 AAU The Amateur Athletic Union
is an amateur sports organization based in the United States. It has more than 700,000 members nationwide, including more than 100,000 volunteers.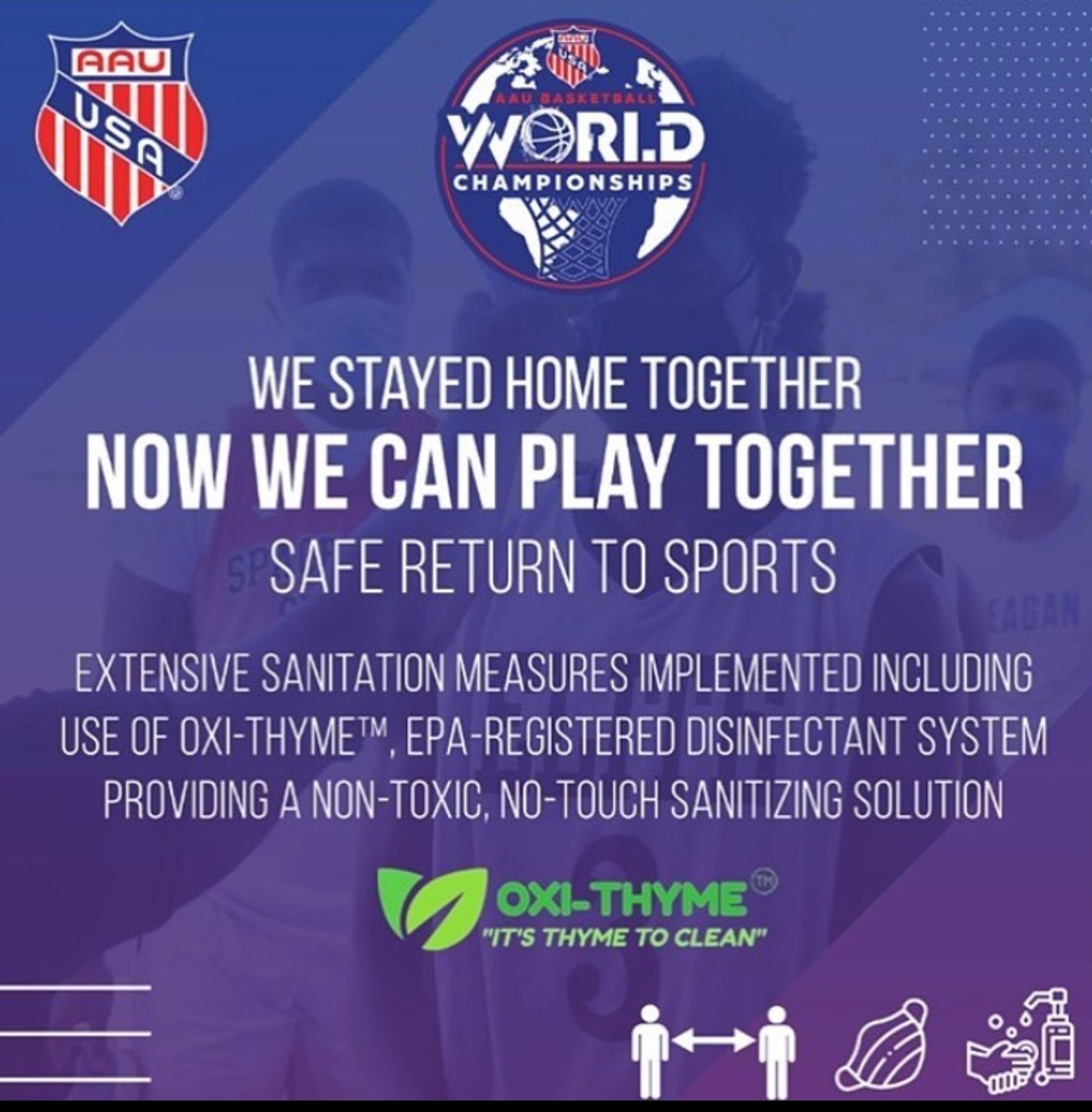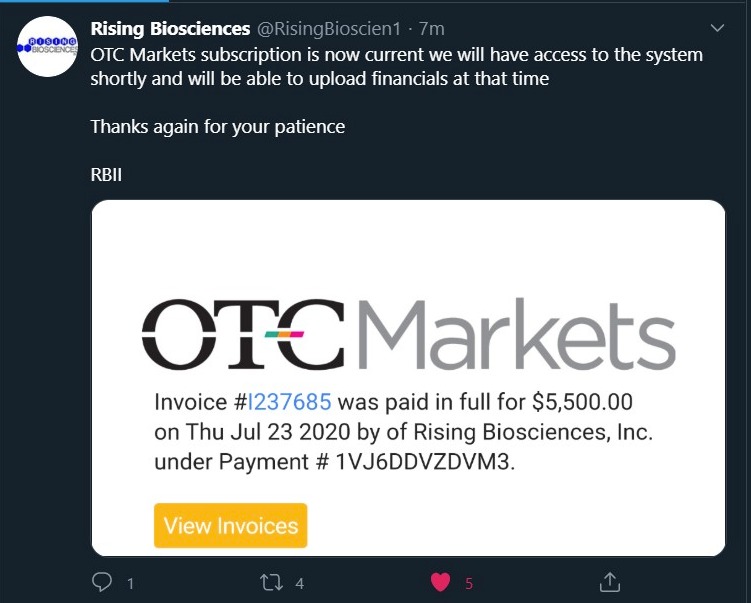 (1)

(0)
---
Sojourner here following God, obeying God, and cleaving to Him. The journey is onward.