Dem hopeful VP is "Fake Black" and not constitutio


Post# of 42535
Posted On: 08/01/2020 4:48:32 PM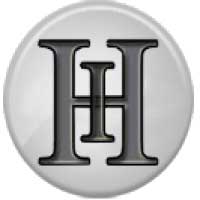 Dem hopeful VP is "Fake Black" and not constitutionally qualified to VP or President. One could not make this up. This even after their FAKE Indian, Elizabeth Warren was exposed ----From Mr 40 at another board>>>>
The announcement of Biden's V.P. pick is scheduled for next week. Rumor is Senator Kamala Harris will be Biden's running mate.
Only problems are like "Obama," Harris is constitutionally unqualified to be the VP or the president! Further, she is NOT BLACK.
She is Jamaican and Indian!
Her father was a Jamaican citizen who emigrated to the United States in 1961.
Her mother, Shyamala Gopalan was a Tamil Indian who had emigrated from India to the United States in 1960.
Neither parent had been in the United States for the necessary time of five years to be naturalized.
Kamila Harris is "an anchor baby"!
One other fact worthy of note is that Senator Harris likes to portray herself as being black, but in reality is a Jamaican Tamil Indian.
https://www.thepostemail.com/2020/07/29/fox-n...he-public/

(1)

(0)
---