$ZHUD: history lesson..see below: $SHMP run from


Post# of 59292
Posted On: 06/18/2020 11:48:20 AM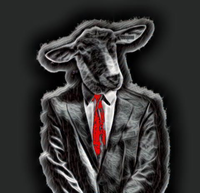 $ZHUD: history lesson..see below:
$SHMP run from .009-.95 was a perfect example of what people are doing here.
Scared to buy cheap but oh man after .50 they will start to develop understanding of the readily available DD.
Oh yeah $SHMP had zero revenue and 3x float of $ZHUD ($52m revenue)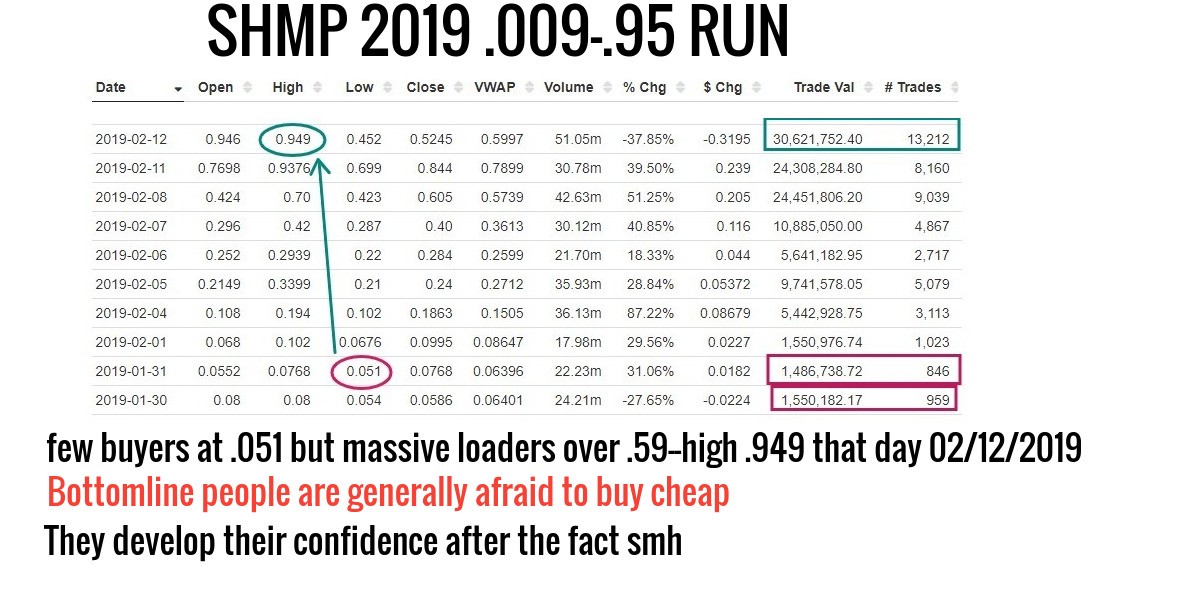 (0)

(0)
---
Sojourner here following God, obeying God, and cleaving to Him. The journey is onward.