The 4 Advantages of Options The 4 Advantages of


Post# of 117
Posted On: 03/28/2020 1:08:09 PM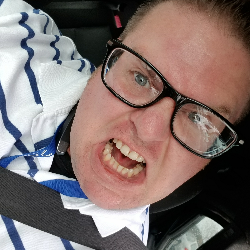 The 4 Advantages of Options
The 4 Advantages of Options: Exchange-traded options first started trading back in 1973. Although they have a reputation for being risky investments only expert traders can understand, options can be useful to the individual investor. Here we'll look at the advantages offered by options and the value they can add to your portfolio.
https://www.transparenttradersblackbox.com/th...%9f%93%88/

(1)

(0)
---
Looking for a 100% ZERO Commission or Contract Fee's Broker for Options, Shares, ETF's, and MORE?
Sign Up, Have Your Account approved, and deposit at least $1 and you will receive 2 FREE Stocks for the next 3 Days.
http://webulloptionstrading.com