The 4 Advantages of Options The 4 Advantages of


Post# of 117
Posted On: 03/28/2020 1:08:09 PM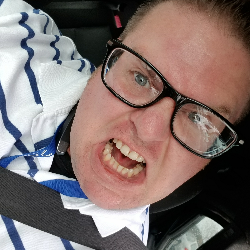 The 4 Advantages of Options
The 4 Advantages of Options: Exchange-traded options first started trading back in 1973. Although they have a reputation for being risky investments only expert traders can understand, options can be useful to the individual investor. Here we'll look at the advantages offered by options and the value they can add to your portfolio.
https://www.transparenttradersblackbox.com/th...%9f%93%88/

(1)

(0)
---
The TT Blackbox from Transparent Traders: Our advanced Blackbox uses custom algorithms & predictive A.I. to locate the most accurate day or swing trades for the best chance of success.
CLICK TO --> JOIN US RIGHT HERE