So moving forward I plan to make a TT Blog post of


Post# of 74
Posted On: 03/22/2020 11:38:49 AM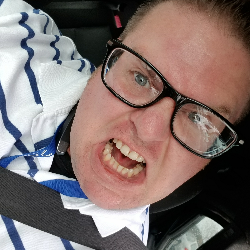 So moving forward I plan to make a TT Blog post of one of my trades each day. I have added a section that talks about What I look for, entries and exits, how I pick them.
Breaking Down $AXP and the TT Blackbox Trading on Friday 3.20.2020
https://www.transparenttradersblackbox.com/br...n-axp-and/

(0)

(0)
American Express Company (AXP) Stock Research Links



---
Looking for a 100% ZERO Commission or Contract Fee's Broker for Options, Shares, ETF's, and MORE?
Sign Up, Have Your Account approved, and deposit at least $1 and you will receive 2 FREE Stocks for the next 3 Days.
http://webulloptionstrading.com