Here is my trade for $GRUB. I don't have time to p


Post# of 4041
Posted On: 03/17/2020 4:21:59 PM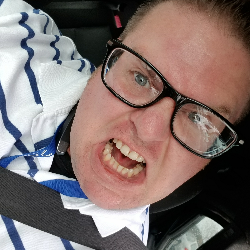 Here is my trade for $GRUB.
I don't have time to post my trades, but you can watch this one as it happens.
If you don't watch the entire video, please don't ask questions about the trade. Everything about this trade is in the video.
Hopefully, the quality is better! Facebook doesn't like Zoom video feeds.
I am using the Transparent Traders Blackbox trading system for these alerts.
--->
http://ttblackbox.com

(1)

(0)
---
Looking for a 100% ZERO Commission or Contract Fee's Broker for Options, Shares, ETF's, and MORE?
Sign Up, Have Your Account approved, and deposit at least $1 and you will receive 2 FREE Stocks for the next 3 Days.
http://webulloptionstrading.com