Out-Of-The-Money Or In-The-Money Spreads? How To C


Post# of 4041
Posted On: 03/15/2020 4:02:24 PM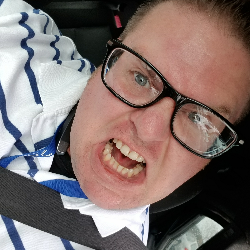 Out-Of-The-Money Or In-The-Money Spreads? How To Choose
Option traders tend to toss around the terms out of the money and in the money a lot. And although the definitions are relatively simple, the impact each has on trade results can be quite complex.
https://www.transparenttradersblackbox.com/out-of-the-money/

(1)

(0)
---
Looking for a 100% ZERO Commission or Contract Fee's Broker for Options, Shares, ETF's, and MORE?
Sign Up, Have Your Account approved, and deposit at least $1 and you will receive 2 FREE Stocks for the next 3 Days.
http://webulloptionstrading.com