How to Understand Option Alerts Options are not


Post# of 4041
Posted On: 03/07/2020 1:47:43 PM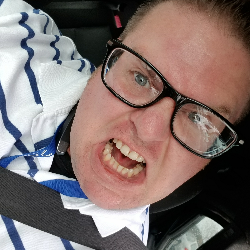 How to Understand Option Alerts
Options are notoriously known for being intimidating to strangers—but they don't have to be. Before trading options, a good way to get a grasp on them is to start by understanding option alerts.
https://www.transparenttradersblackbox.com/ho...on-alerts/

(1)

(0)
---
Looking for a 100% ZERO Commission or Contract Fee's Broker for Options, Shares, ETF's, and MORE?
Sign Up, Have Your Account approved, and deposit at least $1 and you will receive 2 FREE Stocks for the next 3 Days.
http://webulloptionstrading.com