3-6-2020 Catalyst from our TT Movers!!! $GE -


Post# of 4042
Posted On: 03/06/2020 10:05:03 AM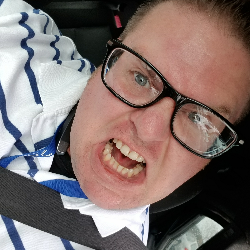 3-6-2020 Catalyst from our TT Movers!!!
$GE - General Electric shares are trading lower after Citigroup lowered its price target from $16 to $15. NOTE: The overall market is also trading lower on continued coronavirus fears.
$WDC - Western Digital shares are trading lower. Potentially in sympathy with the overall market and after the appointment of David Goeckeler as CEO, effective on March 9th.
$TTD - The Trade Desk shares are trading lower in sympathy with the overall market amid coronavirus fears.
http://ttblackbox.com

(1)

(0)
---
Looking for a 100% ZERO Commission or Contract Fee's Broker for Options, Shares, ETF's, and MORE?
Sign Up, Have Your Account approved, and deposit at least $1 and you will receive 2 FREE Stocks for the next 3 Days.
http://webulloptionstrading.com