How to Find FDA Catalysts for Stocks For biotec


Post# of 17334
Posted On: 02/23/2020 9:50:52 AM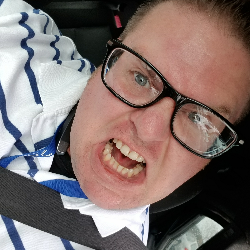 How to Find FDA Catalysts for Stocks
For biotech and pharma, the catalysts we're interested in are clinical trial updates and results and the big money-maker—an FDA approval.
https://www.transparenttradersblackbox.com/ho...%9f%92%b0/

(1)

(0)
---
Looking for a 100% ZERO Commission or Contract Fee's Broker for Options, Shares, ETF's, and MORE?
Sign Up, Have Your Account approved, and deposit at least $1 and you will receive 2 FREE Stocks for the next 3 Days.
http://webulloptionstrading.com