Are you looking for help with your Pre-Market Trad


Post# of 17251
Posted On: 01/28/2020 8:25:19 AM
Are you looking for help with your Pre-Market Trading Prep???
Well look no further, check out our daily Live Stream on the Website, powered by Benzinga.
https://www.transparenttradersblackbox.com/pr...p-benzinga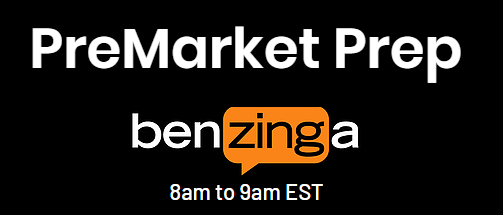 (1)

(0)
---
Looking for a 100% ZERO Commission or Contract Fee's Broker for Options, Shares, ETF's, and MORE?
Sign Up, Have Your Account approved, and deposit at least $1 and you will receive 2 FREE Stocks for the next 3 Days.
http://webulloptionstrading.com