$RBNW DD COMPILATION--HUGE REVERSE MERGER--NOW COM


Post# of 54060
Posted On: 11/14/2019 7:53:27 AM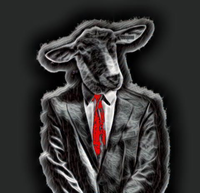 $RBNW DD COMPILATION--HUGE REVERSE MERGER--NOW COMPLETE--MORE FILINGS--NEWS TO COME
Lust for Life, LLC ("Lust for Life")
is a wholly owned subsidiary of Blind Faith Concepts which acquired the bankrupted shell RBNW as a vehicle to the public markets.
Lust for Life shoes are sold worldwide at such places as Nordstrom, Neiman Marcus, Poshmark, Walmart, Amazon, Buckle, MyshoeBazar, ShopStyle, Stuart Weitzman, Forever 21, Off Broadway and many more.
A name and ticker change is in the works to more accurately reflect the new business.
Quote:

---


Item 5.03 Amendments to the Articles of Incorporation or Bylaws; Change in Fiscal Year.
..

The Company intends to complete a name change to Lust for Life Group, Inc. or something similar after becoming current in their reporting standards.

---
FORM 8-K AUGUST 23, 2019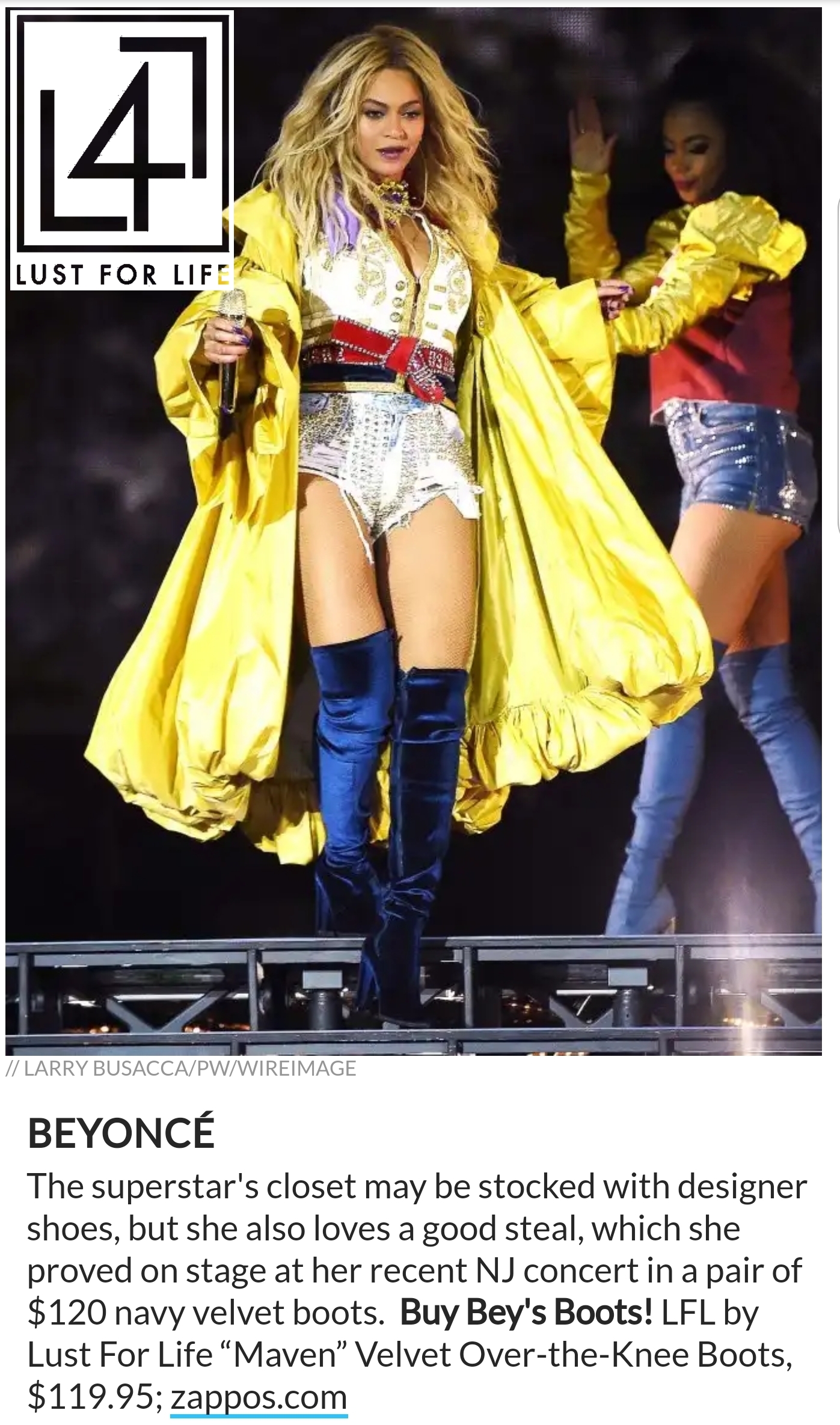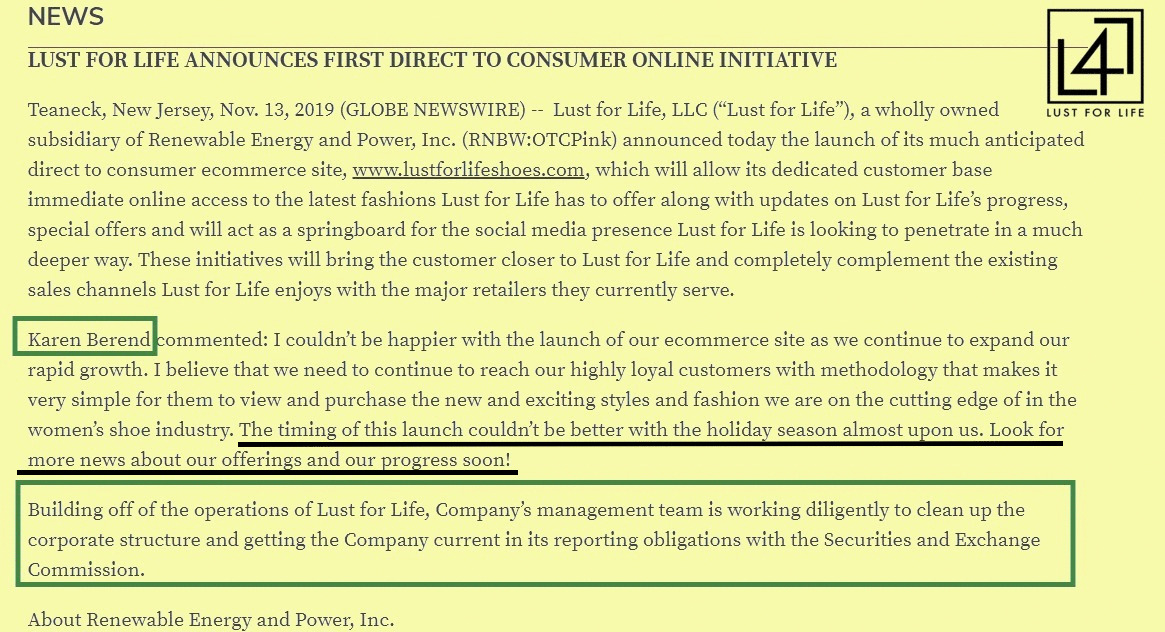 LUST FOR LIFE ANNOUNCES FIRST DIRECT TO CONSUMER ONLINE INITIATIVE
BIG MONEY IS MOVING IN-- OVER $800,000 IN DOLLAR VOLUME 11/13/2019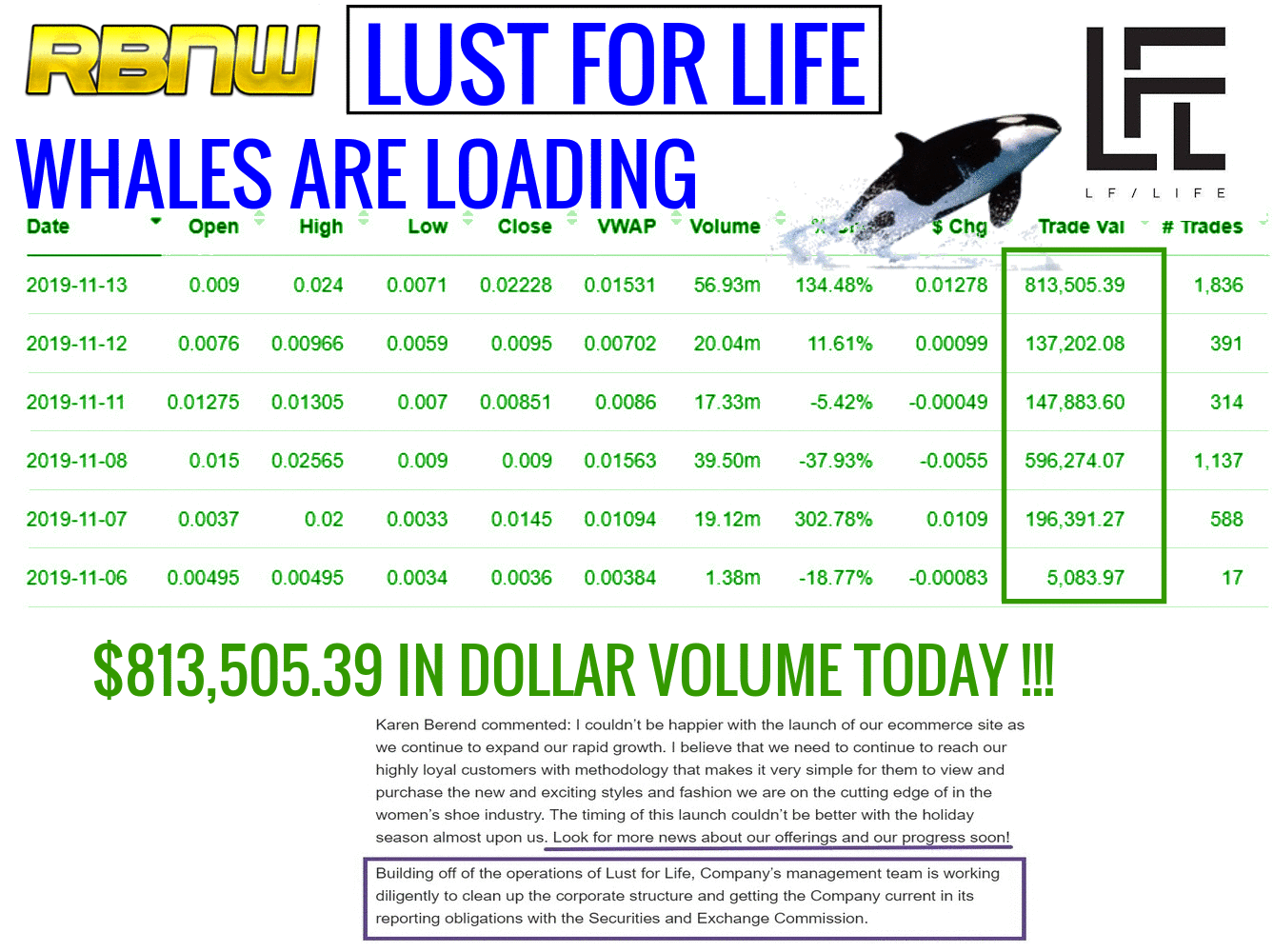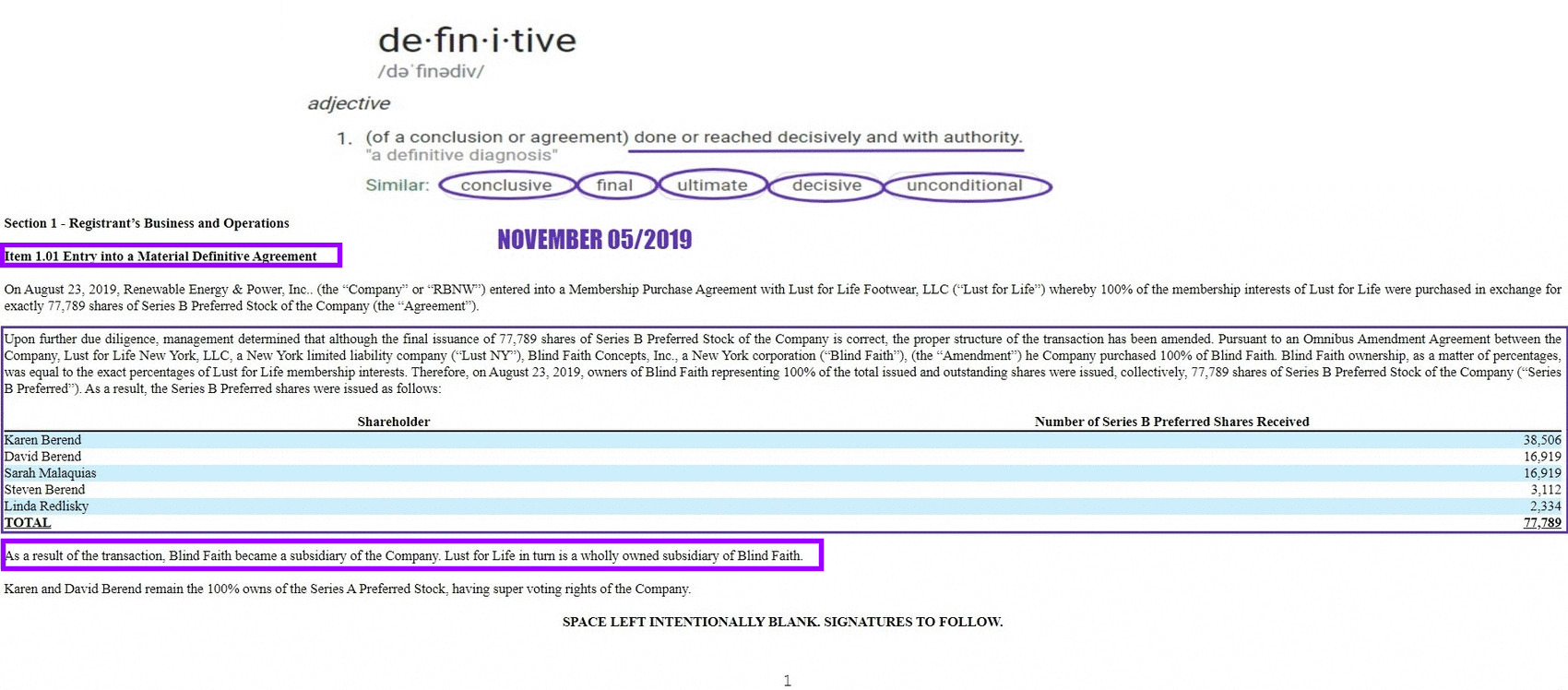 FORM 8-K NOVEMBER 05, 2019
Quote:

---

The Company will immediately commence efforts to become a current reporting company with the Commission.

---
Quote:

---

"Karen and David Berend remain the 100% owns of the Series A Preferred Stock, having super voting rights of the Company."

---
Karen Berend on Linkedin
Karen Berend is the former President of Madden Girl
Company Name: Steve Madden
Dates Employed: Jun 2001 – Jul 2011
Employment Duration: 10 yrs 2 mos
Location: Greater New York City Area
Consider this, Madden Shoes ($SHOO) is a $3 billion dollar company trading on the NASDAQ over $43.00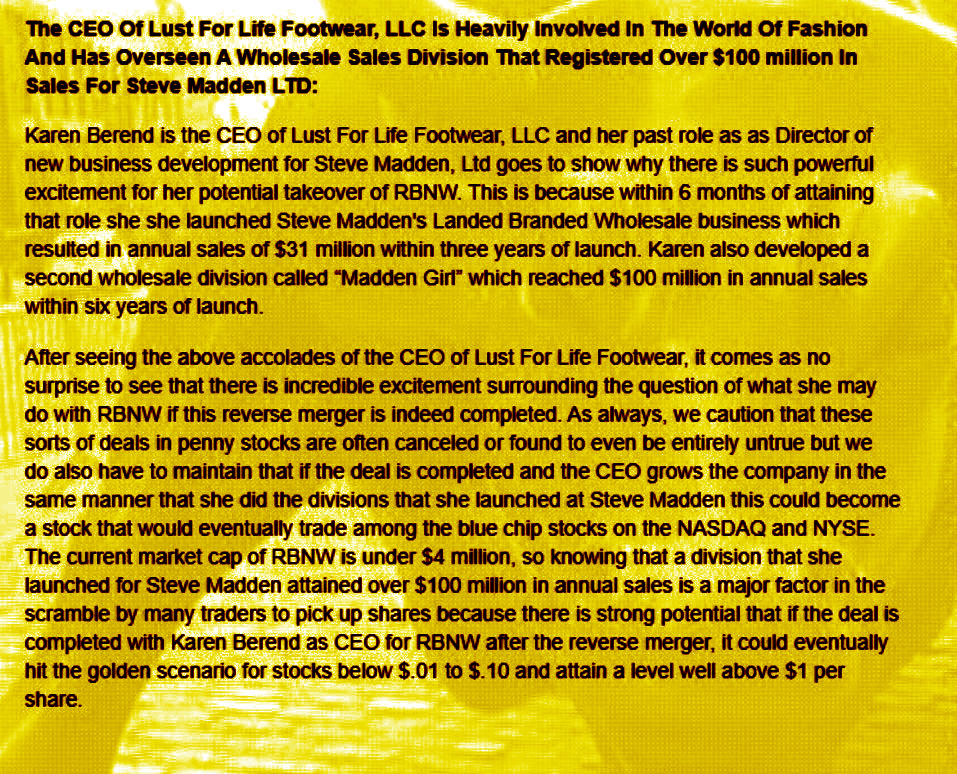 (2)

(0)
---
Sojourner here following God, obeying God, and cleaving to Him. The journey is onward.