I have three questions: 1.What is the status of


Post# of 858
Posted On: 09/13/2019 10:29:02 AM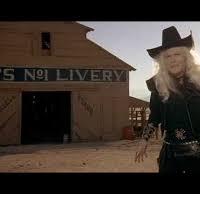 I have three questions:

1.What is the status of the agreement between MCOA and of K&J Funds, LLC ("K&J"), dated December 20, 2018, that permits the Company to "put" up to ten million dollars ($10,000,000) in shares of its common stock to K&J over a period of up to thirty-six months or until $10,000,000 of such shares have been "put." This has been adjusted for the stock split, I presume- how much have they purchased?

2, What is the status of the Vienna Stock exchange IPO?

3. What is the status of the "successful launch" of HempSmart in the UK, Scotland, and several other European countries that escape me at the moment? How many parties have actually been receiving HempSmart for sale? How large is the distributorship at this time, how are the real time sales going?

If anyone can answer these three questions, it will go a Long Way to reversing our stock decline. Until then, its just a one way slide.

(0)

(0)
Marijuana Company of America Inc. (MCOAD) Stock Research Links



---