SFOR revenues. The interview yesterday gave gui


Post# of 59188
Posted On: 09/12/2019 10:09:20 AM
SFOR revenues.
The interview yesterday gave guidance for Q3 that was in line with guidance from the June interview. Let's see over the next few months what press releases occur and where guidance is given for Q4.
https://investorshangout.com/post/view?id=5536019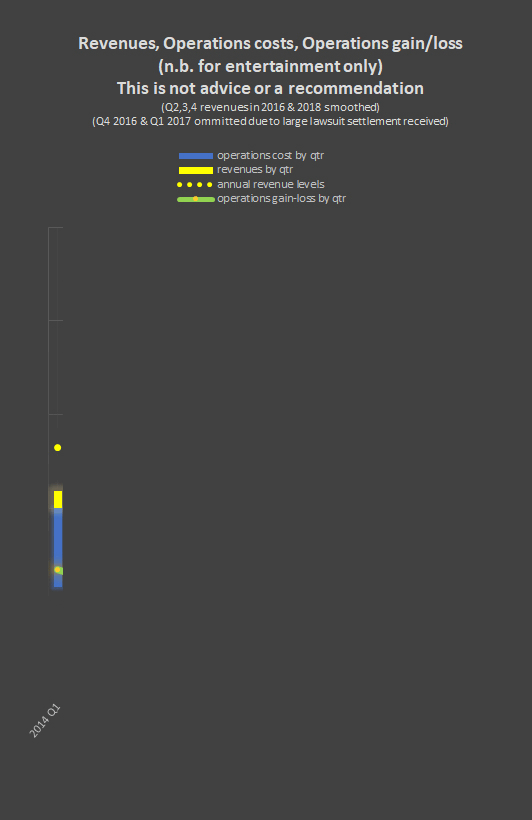 (4)

(0)
Strikeforce Technologies, Inc. (SFOR) Stock Research Links



---
There are no guarantees in investing. No one should consider these pages or posts to be financial advice. Everyone has a responsibility to verify and thoroughly learn more than what is referenced or written here, and everyone must take responsibility for their own investing decisions.
https://investorshangout.com/post/view?id=5508432