If we're not meant to have midnight snacks, why is


Post# of 26214
Posted On: 09/11/2019 7:08:01 AM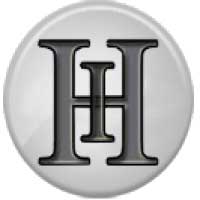 If we're not meant to have midnight snacks, why is there a light in the fridge?
There's a hurricane on the way. They said we should stock up on canned goods. So I went out and bought a case of beer.
Every new McDonald's creates 40 jobs. 20 dentists and 20 heart surgeons.
A local butchers advertised: "Lamb for sale. Was $10 now $5". I thought, that's sheep at half the price
Everyone thinks I'm a hypochondriac – it makes me sick.
Today I tried to donate blood but they had too many questions about where I got it.
Take the health warning about sodium intake with a pinch of salt.
Just got the bill for my operation. Now I know why those guys wear masks.
I have kleptomania, but when it gets bad, I take something for it.
Last week I got eczema, diarrhoea, gonorrhoea and hemorrhoids. First time I've ever won a game of Scrabble.
I hate when I forget to shave then people assume I'm a hippie and start talking about recycling.
I'm wearing a burqa, fencing mask, & a welding helmet while reading a book on cannibalism & an old lady on the bus still wants to chat.
Pretending you're dead to avoid conversation in the hospital is the worst way to learn how a defibrillator works.
https://www.alfabb.com/bb/forums/off-topic-ta...on-22.html

(1)

(0)
---