Well that was just plain funny! The swamp queen an


Post# of 845
Posted On: 08/01/2019 4:05:19 PM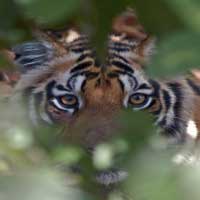 Well that was just plain funny! The swamp queen and the mother beater are both in the weeds on this site, spread a little rumor and they get their silk panties all in a wad.

Who cares what anyone says about any company, either get in get out or move on, anyone dedicating their life to trying to create misery is not worth the time of day.

It's always the same with these people, total losers. No life, no wife, no sense of self worth, and couldn't make an honest living even if they wanted to...

It is truly sad to live that way, and not even the self awareness to change.

(0)

(0)
Wolverine Exploration, Inc. (WOLV) Stock Research Links



---