For those who haven't seen it, I recommend the mov


Post# of 57306
Posted On: 05/20/2019 4:57:39 PM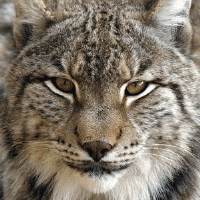 For those who haven't seen it, I recommend the movie "
OLYMPUS HAS FALLEN"
starring Morgan Freeman and Gerard Butler.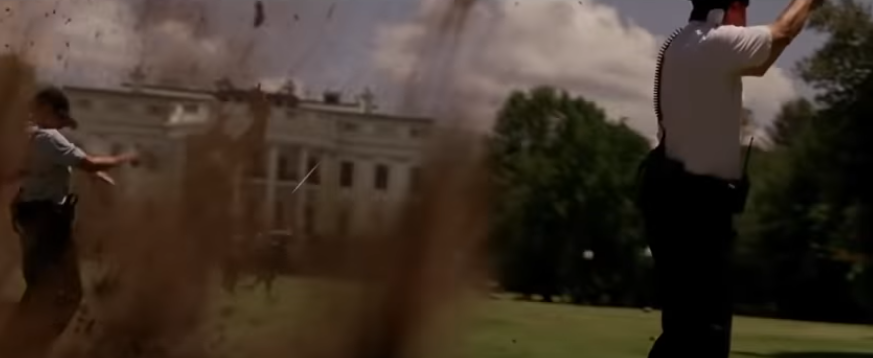 When the White House (Secret Service Code: "Olympus") is captured by a terrorist mastermind and the President is kidnapped, disgraced former Presidential Secret Service Agent Mike Banning finds himself trapped within the building.
Available on Netflix and
This is a sequel to "
London Has Fallen"
In London for the Prime Minister's funeral, Mike Banning is caught up in a plot to assassinate all the attending world leaders.
BOTH ARE NON-STOP ACTION MOVIES

(0)

(0)
---