I think that fucktard Iglow is still cherry pickin


Post# of 15107
Posted On: 05/08/2019 11:26:54 AM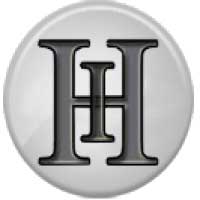 I think that fucktard Iglow is still cherry picking bits and pieces of posts from over here and throwing them up over on IHUB. I love how this perennial loser follows with private messages, believing someone will pay a penny, let alone a membership few to answer this moron.

What would possibly concern this idiot enough that he still has to post his narcissism about HJOE. He's got the HJOE version of Trump Derangement Syndrome.

Yes moron, we hope they return and bury your ass financially. Move along.

(2)

(0)
Hangover Joe's Holding Corporation (HJOE) Stock Research Links



---