Looks like CK is really beginning to move product.


Post# of 15107
Posted On: 05/07/2019 1:25:11 PM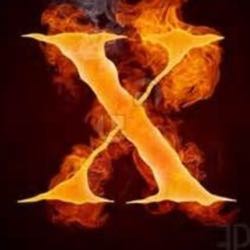 Looks like CK is really beginning to move product. Isn't that the 4th container in just a month? Lotte Mart, 7-11.. if you haven't been to South Korea, Lotte Mart is a very good spot...looks promising for the company. Trading or not the company is selling product. And to think that SOMEONE is paying for the product to be made and shipped is pretty evident that tho it's not all rainbows and butterflies that the company is still doing business. It really doesn't matter what ihub says or anyone else with a shitty attitude... if you bought stock and are pissed.. why sit around talking shit and making the situation worse for "yourself".... That's pretty flipping stupid! The truth is coming and it's coming fast... It doesn't Matter if we like it, Shawn likes it or anyone for that matter... Everything we have been told over the years will come to light... don't worry about the individuals on basher central. The fact that they are even still around tells me all I need to know when it comes to their situation.. so let'um talk shit.. its comical. It's like watching a lobster get dropped in hot water.

(2)

(0)
Hangover Joe's Holding Corporation (HJOE) Stock Research Links



---
X10