Now what? VERB is on the NASDAQ. How does VERB s


Post# of 14579
Posted On: 04/13/2019 5:52:29 PM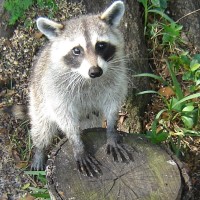 Now what?
VERB is on the NASDAQ.
How does VERB stock price move up?
How do other real investors find VERB?
No matter how great the product is can't move up if no one knows about VERB.
IMO, We need, at least, these Five real world actions:
We need one or more
Stock Analyst
to do their
Analyses
and HIGHLY recommend VERB to their customers.
We need more
Institutional Buyers
to buy shares. This brings stability to the stock price, in most cases.
We need to be
categorized
and get added into some
Stock Index
. Once VERB is included in an Index, such as the
Russell 2000
. Index Funds investors that follow these indexes will be required to buy shares of VERB. Or added to ETFs.
We need the average Joe/Jane who turns on their computer/smartphone to see a VERB created video to be just as commonplace as they see any other video now.
But the most IMPORTANT thing:
we need VERB to execute and grow
.
If the events above start happening then all will come naturally
I guess we could add one more: would like to see more insider buying shares!

(2)

(0)
Verb Technology Company, Inc (VERB) Stock Research Links



---