$TTCM Interesting facts about Klickzie Arknet #AR


Post# of 47778
Posted On: 04/13/2019 10:47:21 AM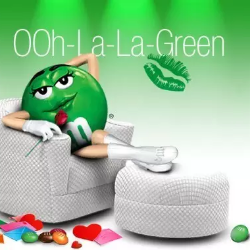 $TTCM Interesting facts about Klickzie Arknet #AR
1) Dr. Jon was part of the team that invented the first 3D Printer.
2) Dr. Jon Invented the disappearing email and sold the patent to Microsoft!
3) Klickzie Arknet #AR Owns 4 Patents and has 2 Pending on this mind blowing game changing technology!
4) The Company Officials have a huge stake in the success. Well over a Billion Shares. (Lots of skin in the game)
5) Nobody at the company has been paid a single penny!
6) David LaMountain Co Creator and Company's IR has paid all of the expenses in getting this off the ground (Air travel Hotel rooms ect. Out of his personal funds. Excluding Hiring the engineers to develop the Apps.
7) These folks are proven innovators. They are professional and have a track record of proven success.
In my opinion this is going to be the next big Technology stock. What this company is developing will change how we interact over the internet for the better buy holding information provided to truth. Do your DD See for yourself you will be as impressed as I am.

(0)

(0)
---