$IDNG On watch for name change.. RedHawk Holdin


Post# of 232
Posted On: 03/26/2019 1:06:34 PM

$IDNG On watch for name change..
RedHawk Holdings Corp., through its subsidiaries, engages in sale and distribution of medical devices, and sale of branded generic pharmaceutical drugs primarily in the United States and the United Kingdom.
It operates in three segments: Land & Hospitality, Medical Device and Pharmaceutical, and Other Services.
The company manufactures and sells sharps and needle destruction devices; carotid artery digital non-contact thermometers; and
Centri Controlled Entry System, a full body X-ray scanner.

It also distributes WoundClot, a bleeding control solution; Thermofinder FS-700 Pro (professional model) and FS-700 (retail model) digital non-contact thermometers; and Zonis, an antimicrobial ionic silver calcium catheter dressing with wound healing and hemostatic properties.
The company serve retail pharmacies, hospitals, physicians' offices, private and public healthcare clinics, corrections facilities, schools, veterinary clinics, emergency services, and long term care facilities.
RedHawk also involved in the commercial real estate investment and leasing activities; and provision of debt placement services and other specialized financial services. The company was formerly known as Independence Energy Corp. and changed its name to RedHawk Holdings Corp..
http://www.redhawkholdingscorp.com
(337) 269-5933
info@redhawkholdingscorp.com
quote
times2times2
IDNG OS 542M 02/06/2019; Unrestricted 287M
SEC Reporting/Audited Financials
Revenues in the pharmaceutical and medical device business unit are expected to improve as market acceptance of our products increases and we begin sales of our SANDD medical devices. Additionally, net profits are expected to improve as the Company's pharmaceutical sales become more weighted to its branded generics which offer lower discounts than the discounts offered by the Company for its highly competitive "special" pharmaceuticals and require significantly lower operating costs. Additionally, our medical devices are being offered for sale at very attractive profit margins.
https://www.otcmarkets.com/filing/conv_pdf?id...qe4gPkDF3h
Law suit, which caused the pps drop over a year, settled 02//08/2019https://www.otcmarkets.com/stock/IDNG/disclosure - also leading to return of
52M shares to the treasury

List of subsidiaries:
100% owned by IDNG/REDHAWK:

1.RedHawk Land and Hospitality

2.RedHawk Medical Products & Service
(www.needledestructiondevice.com

3.RedHawk Medical Products UK
(redhawkmedical.co.uk)

4.RedHawk Pharma, LLC

5.EcoGen Europe LTD
(https://ecogen-europe.co.uk)

6.RedHawk Pharma UK LTD

7.RedHawk Financial Services, LLC

8.RedHawk Energy Corp., LLC
(http://redhawkenergycorp.com)

9.Centri Security Systems, LLC

(1)

(0)
Independence Energy Corp (IDNG) Stock Research Links



---
AEPT _ TMSH _ PBEC _ FIND _ NRPI _ MGON _ HCEI _ TBSS _ UITA _ RGBP _ IDNG _ MJLB _ ELED _ MRES - SMALL FLOATS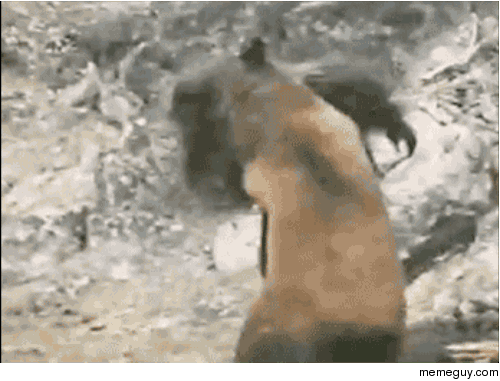 .0001 2020 Merger $ILST _ FERN _ VGID _ BTGI _ DRWN _ BGFT _ NPHC _ TSPG _ VPER _ FTWS _ ETEK