I can't help it... https://bgr.com/2019/03/19/g


Post# of 2007
Posted On: 03/19/2019 11:01:28 AM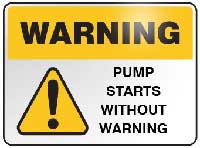 I can't help it...
https://bgr.com/2019/03/19/google-game-stream...gdc-event/
Do you think there will be another super tweet, but this time it will be about NTGL?
Sorry, I'm still bitter about the big kerfuffle with the NP-1 and how we were led to believe there was going to be this big announcement about NTEK and Google. Yes, nothing
specifically
was said about it, but we were definitely led in that direction by the posts and tweets.

(0)

(0)
---