My take on what's been going on.... In order fo


Post# of 15168
Posted On: 03/17/2019 1:44:58 PM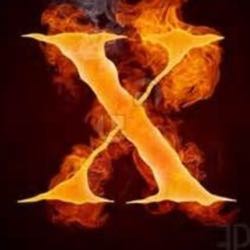 My take on what's been going on....

In order for most companies to sustain they must have a strong base. Base customers etc.. once established with a stable profit they can expand etc. HJOE has never had a base large enough in the US and sustainable with a profit margin large enough to really take off. Focusing on Korea looks to have been the plan to establish that base. Considering the market in the US for shots are really demographic. Focusing on a market that has a drinking culture in all areas on the surface looks sustainable.
With the litigation in the way along with the inability to acquire traditional financing a lot of mistakes were made trying to overcome their past mistakes. So now we are here. I know there are a group of investors considering other options and the next few months may get interesting. It will be interesting to see what happens once KBM submits it's application to the court in first instance... will they finally get their cash.. and if they do what next... if they don't and this continues to drag on.......

(0)

(0)
Hangover Joe's Holding Corporation (HJOE) Stock Research Links



---
X10