So I guess this means KBM gets their money.... In


Post# of 15029
Posted On: 02/18/2019 3:04:53 PM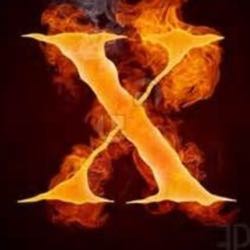 So I guess this means KBM gets their money....

In the judges order for default it stated that calculation for damages will wait until veals case is figured out. Well veals case is over. So now Kbm gets their "cash"

(0)

(0)



Hangover Joe's Holding Corporation (HJOE) Stock Message Board Recent Posts
BR5491952: BLAH BLAH BLAH BLAH BLAH Same story different day!!!!

X10: My take on what's been going on.... In order for most companies to sustain they must have a strong

1965corvair: No way to come to market if you don't have any sales of any kind of any product! We are hearing of a

Goodspeed65: Yeah, a lot of it was cut and copy from some of their last releases including CDC stats and hangover

1965corvair: Been seeing this crap for 5+ yrs bro! Same as the rest of the crap they have been putting out. Until

X10: Hangover Joe's the #1 International Hangover Recovery Drink Announces Day After St. Patrick's Day Ma

Coujoe62: Playing Hopscotch with KBM

inv2012: Copy n pasted from FB GL n GO HJOE! Great to hear. Do you know if there are any plans in the near

X10: If they are a scam then I'm sure they will pay. But if not.................

---
X10