$RIBT $RJA $DBA All more for investing


Post# of 18790
Posted On: 02/12/2019 9:33:03 PM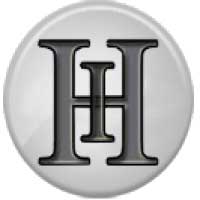 $RIBT $RJA $DBA All more for investing than trading. The video below
---
WARNING: The Coming Food Crisis | Be Ready 2019
Are you ready for the collapse of the agricultural system? In this video I go over all of the factors which threaten the global food supply. Consumerism, overpopulation, urbanization, pollution, biodiversity, monoculture, farming practices, water shortages, herbicides, pesticides, fungicides, overfishing, geopolitics, bee extinction, monopoly (big agri), genetically modified food, global warming, soil erosion, land loss. drought, are just some of the many challenges to our way of life. GET READY.
https://www.youtube.com/watch?v=Iic0OEP8NDw&a...oa4E6_6kvI
It discusses the need for plant protein 7:55 mark for about 6 minutes.(RIBT)
Big general food funds are at long term buys and might be a good place to park some money, even if the video is wrong short term. Trumps tariffs have hurt food commodities, and that will end, eventually.
https://stockcharts.com/h-sc/ui?s=RJA&p=D...464883626c
https://stockcharts.com/h-sc/ui?s=DBA&p=D...610789237c

(1)

(0)
---