One thing I liked about last weeks


Post# of 52636
Posted On: 02/11/2019 10:29:32 AM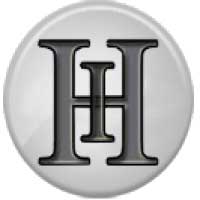 One thing I liked about last weeks news was the release of the 8k on RMHB's legal victory followed by a podcast where the professionalism of Mangement showed by not doing a victory dance.
The podcast was all business announcing Doug Gillen as new VP of sales with supply chain answers.
Great job management!
GO RMHB,
Cheers

(21)

(0)
---
BiggestJimmy