From ISBG Press Release today : ISBG CEO Terry


Post# of 215
Posted On: 01/15/2019 7:50:37 PM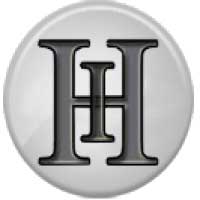 From ISBG Press Release today :

ISBG CEO Terry Williams commented, "We are moving at breakneck speed now that we have the team at BioPulse engaged. ISBG is committed to becoming a leadership player in the nutraceutical market space, with a strong focus on hydration, nutrition, and overall health and well-being."

The initial product offered on the platform will be the Company's "P19 - Calm" CBD Gummies, which will feature 20mg of pure CBD, infused with organic lavender, chamomile extract and pure pomegranate juice.

The Company plans to roll out additional products on a weekly or bi-weekly basis, including its "Charge" and "Align" formulations, with both P19 and P20-Extra versions, along with shots, tinctures, and oils for every product type and formulation.

(0)

(0)
International Spirit & Beverage Group, Inc. (ISBG) Stock Research Links



---